Statement of Vice President Leni Robredo on National Heroes' Day
VICE PRESIDENT LENI ROBREDO – The Vice President mentioned the modern "acts of heroism" in her message on National Heroes' Day.
Today, the Philippines celebrates National Heroes' Day – an event of commemoration of the heroic acts of many Filipinos in the pursuit to free the country from colonizers. It is the anniversary of the 1896 Cry of Pugad Lawin which marked the start of the Filipinos' fight against the Spaniards.
Many people lost their lives as they desired freedom for the country and the Filipinos. What is held in the history of the Philippines will always be embraced and remembered with gratitude.
As for Vice Pres. Leni Robredo, every Filipino is called to become a hero. The second-highest official in the government released a message on National Heroes' Day.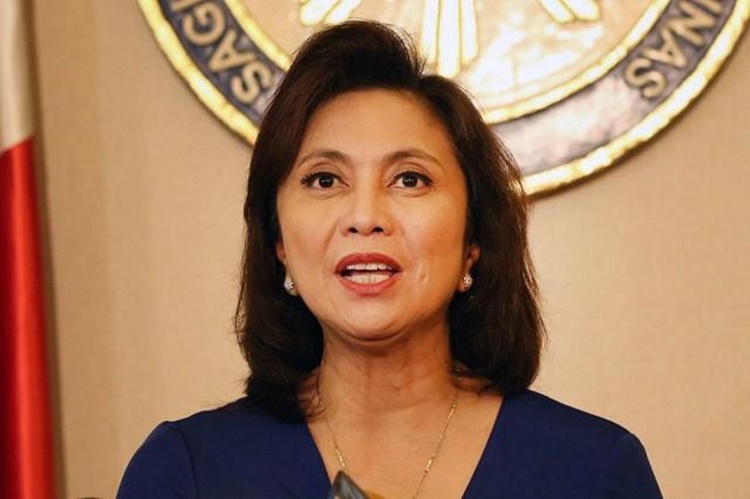 Based on a report on ABS-CBN News, in her message Vice President Leni Robredo mentioned the modern acts of heroism most especially amid the COVID-19 pandemic that the Philippines is facing now.
According to Vice Pres. Robredo, nowadays, being a medical frontliner is an act of heroism and as well as getting yourself vaccinated against the COVID-19. She also cited that sharing the truth, getting away from lies, and helping the needy are also acts of heroism.
Based on the report, the Vice President stressed that the event today reminds everyone that "heroism can be found beyond the gallows or the battlefield". She stressed that the potential to become a hero is within us and it can be seen upon looking in the mirror.
Vice President Leni Robredo said in her National Heroes' Day message that every Filipino is called to be a hero and it does not demand big actions. She stressed that every action that is done for the welfare of another person, no matter how small, makes one a hero already.
READ ALSO: Auditing Government Agencies Not Among OVP Mandates — Robredo