Claudine Barretto Reacts To Manny Pacquiao's Latest Fight
CLAUDINE BARRETTO – The Philippines' Optimum Star took to social media a heartfelt message for her "kumpare", Sen. Manny Pacquiao.
Last July 21, Filipino boxing legend Manny Pacquiao once again set foot in the boxing ring. He fought against Cuban boxer Yordenis Ugas for the super WBA Welterweight title.
Supposedly, it was Errol Spence Jr. with whom Pacquiao will share the ring with. However, he got an eye injury that made him withdraw from the fight against Pacman.
Instead of an undercard fight on the same day, Ugas moved up to fight Pacquiao. They reached the 12th round and undeniably gave the audience a great fight.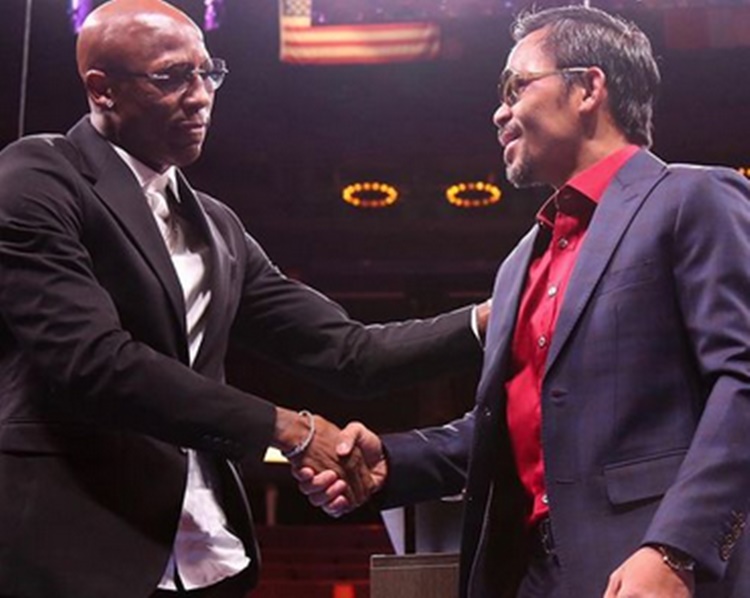 Yordenis Ugas was declared the winner in his fight against Manny Pacquiao. Via a unanimous decision among the three (3) judges, the Cuban boxer remains the holder of the super WBA Welterweight belt.
Despite the loss, messages of gratitude and proudness outpoured Pacquiao. Many Filipinos believe that the boxing champ has nothing left to prove in the field and he has brought so much honor to the country already.
Several celebrities also reacted to the result of the boxing fight between Manny Pacquiao versus Yordenis Ugas. One of them is actress Claudine Barretto who called the boxer-turned-senator "kumpare" in her post.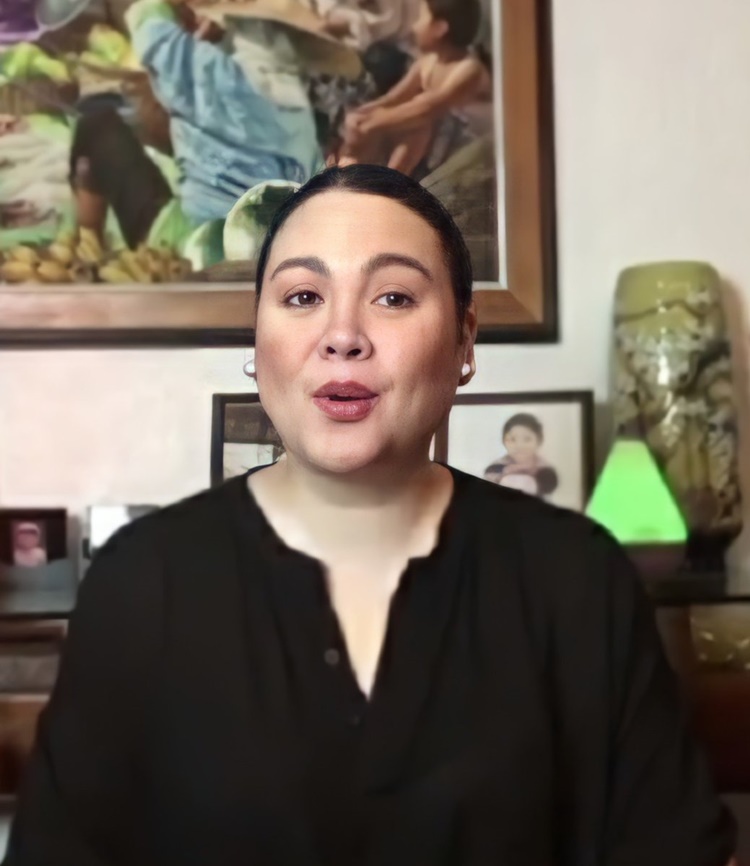 On Instagram, Claudine Barretto told Manny Pacquiao that the people are proud of him whether it is a win or a loss. She posted a photo of him in the boxing ring.
Pacquiao admitted that he was in disbelief over his defeat and what happened in the ring. Meanwhile, the boxer-turned-senator expressed that although he wished a different result, he wishes the Cuban boxer the best. He congratulated him and his team as well.
According to Pacman, his leg cramps were a factor why he was not able to move during the match against Ugas. He is open to a rematch with him but he has yet to decide about it. The Cuban boxer also previously expressed his willingness for another fight against the Filipino boxing legend.
READ ALSO: Pacquiao Admits Being Baffled by What Ugas Did during Boxing Fight