Manny Pacquiao Open for Possible Rematch with Yordenis Ugas
MANNY PACQUIAO – The Filipino boxing match is open to a possible rematch with Cuban boxing champion Yordenis Ugas in January 2022.
Last April 21, the much-awaited boxing match between Manny Pacquiao and Yordenis Ugas hooked a lot of people across the globe. The Filipino boxing legend and the Cuban boxing champion fought over the latter's super WBA Welterweight title.
Also called in the ring as "Pacman", the Filipino boxer was supposedly set to fight American boxer Errol Spence Jr. However, a few weeks before their match, the American boxer suffered an eye injury.
Spence withdrew from the fight and he was replaced by Ugas, who was supposedly set for an undercard match. He tagged the opportunity to share the ring with Pacquiao as the fight of his life.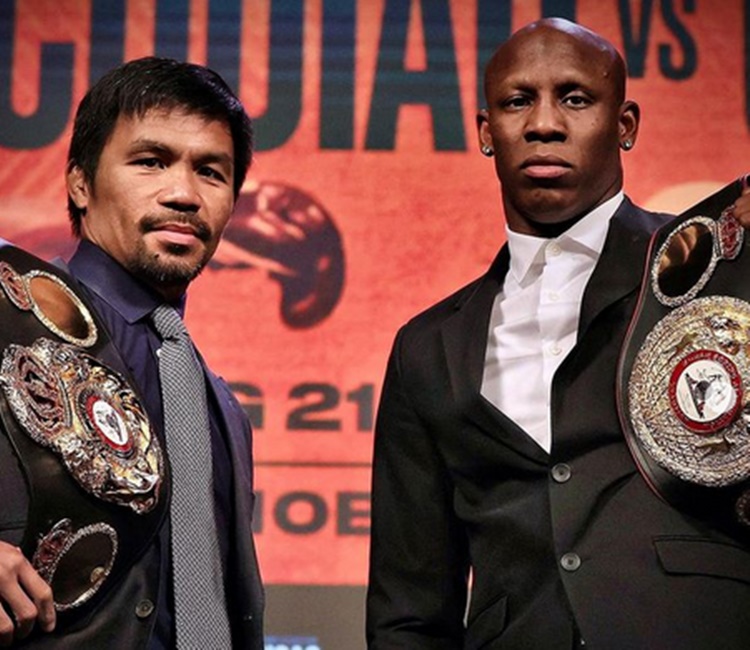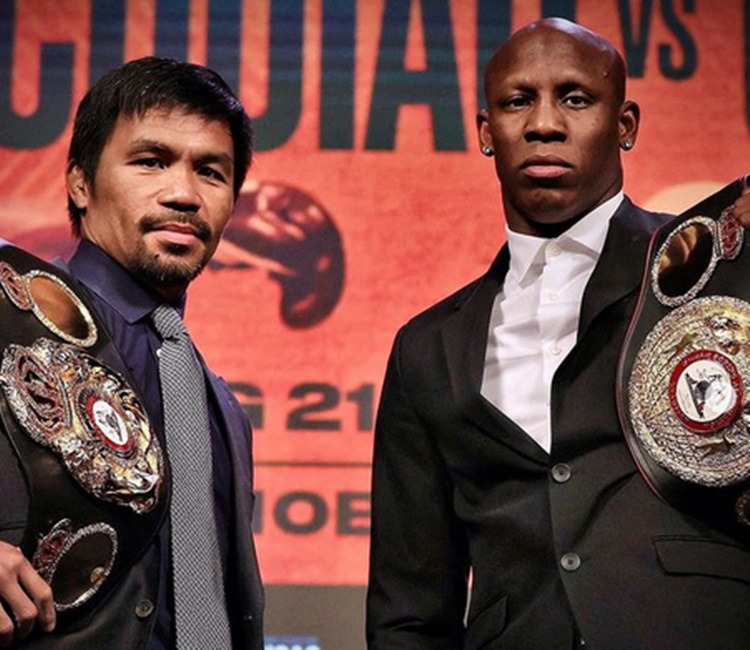 Via a unanimous decision among the three judges of the boxing fight, Yordenis Ugas was able to defend his super WBA Welterweight belt from Manny Pacquiao. They reached the 12th round and it was undeniably a great fight that they have given the spectators.
After the fight, there were questions on whether or not Pacman will go for a rematch against Ugas. He is also being cornered with questions about a possible bid for the presidency in the Election 2022. He maintained that he has yet to decide about it.
Based on a report on ABS-CBN News, speaking to The Athletic, Manny Pacquiao confirmed that he is not closing his doors on the possibility of a rematch against Yordenis Ugas.
According to the Filipino boxing legend, he can come back in January for a rematch against Ugas. The Cuban boxer also previously expressed that he is willing to have a rematch with Pacman.
"Yes, I can come back in January. I will see about it," Pacman said.
Pacquiao said that he is aware that he can have a rematch with Ugas and he just has to tell his promoter, Al Haymon, about it in case he wants to. Meanwhile, for now, he has yet to decide. He previously expressed that he must consider his body and as well as his other aims like helping the Filipino people.
READ ALSO: Jinkee Pacquiao Posts Sweet Video w/ Manny, Leaves Inspiring Message