3 Swiss Students Falsify COVID-19 Results Resulting to Quarantine of 25 Classmates
Three Swiss students are in hot water after falsifying positive COVID-19 results, which leads to forced quarantine of their 25 classmates.
Three students of Basel's Kirschgarten High School falsified their COVID-19 results into positive so they could skip classes. The students tampered the SMS messages from Switzerland's COVID-19 contact tracing app.
The counterfeit results leads to forced quarantine of their 25 classmates for 10 days. The class were ordered to stay at home during the quarantine period and even teachers have been affected by the incident.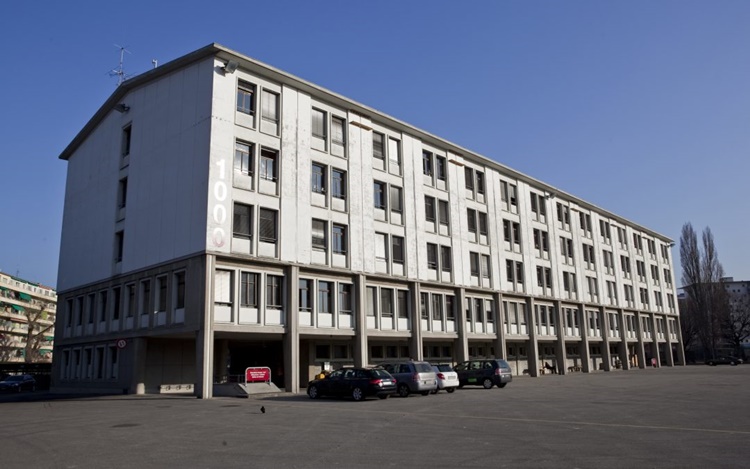 Basel's education department spokesperson Simon Thiriet consider it as a serious incident and not a childish prank. He considers the act as a crime for falsifying documents amid the coronavirus pandemic.
The school is also planning to file criminal charges against the involved students. However, the school does not want to expel the students. The school understand the difficult situation amid the pandemic but it does not exempt the irresponsible action of the three.
You can also read: BOC Warns Public On Locally-made Fake COVID-19 Vaccines In PH
"This is not just a childish prank, this is a serious incident," Thiriet said.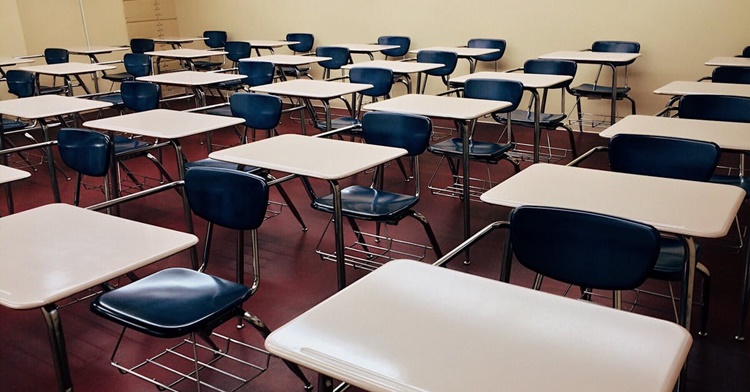 What can you say about this incident? Just leave your comments and suggestions for this report.
You can also read: President Duterte Eyes Crackdown On Vaccine Irregularities, "Fake" Swab Tests