Epic Proposal Fails After Lady Falls Off 650-ft Cliff During Celebration
An epic proposal failed after the lady falls off over 650 feet cliff after she accidentally slipped during their celebration.
In this modern generation, a lot of guys are doing their very best to make a perfect wedding proposal to their beloved girlfriends. They want to make the proposal memorable and unforgettable.
A supposed epic marriage proposal ended up in a rescue mission after a woman falls 650-ft cliff during the event. The lady and her boyfriend almost lost her life due to their supposed perfect proposal.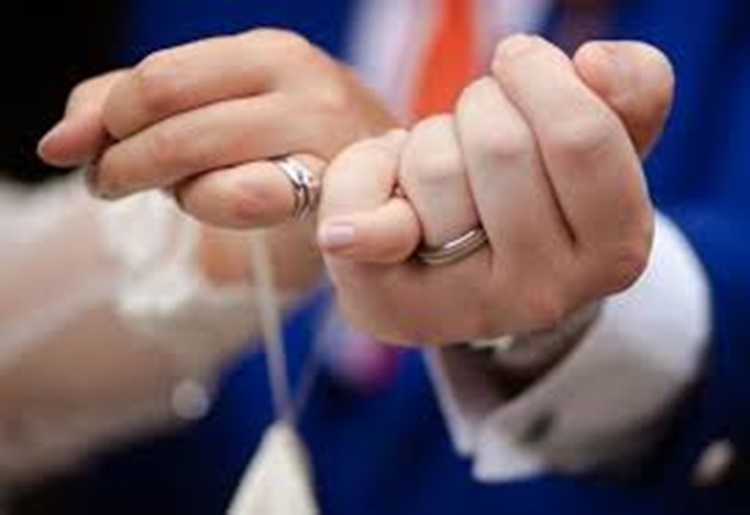 The couple climbed Falkert Mountain in Carinthia, Austria wearing sensible snowshoes. After reaching the top of the mountain the 27-year-old unnamed man proposed to his 32-year-old girlfriend.
At first, the proposal becomes successful after the woman said 'Yes' to her boyfriend but accidentally slipped off the cliff and fell about 650 feet below while celebrating the special occasion.
The guy also attempted to jump trying to save his girlfriend but he was caught on the ledge and left dangling at the cliff.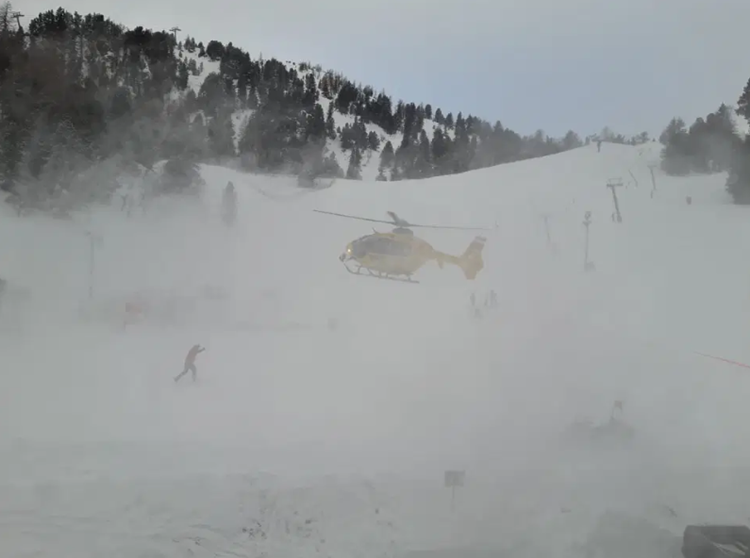 Luckily, the thick snow in the mountain reduced the impact of the woman's fall leaving her unconscious but no major injuries. A passerby witnessed the incident and immediately called for rescuers.
The rescue team was able to rescue the woman and the guy who falls at least 50 feet. "The two were extremely lucky! Had it not been for snow, it would have turned out very differently," a police officer said.
What can you say about this epic wedding proposal? Just leave your comments and suggestions for this report.
You can also read: Davao Priest Suddenly Collapses, Passes Away While Climbing Mt. Apo