Resourceful Guy Finds Empty PS5 Box and Earned $30 After Selling It Online
A resourceful guy has earned around $30 after selling an empty PS5 box online, he earned money from another one's rubbish.
A Facebook user named Leslie Koh has shared the photos of an empty PS5 box he sold online for $30 and someone actually purchased it. The post goes viral and garnered various reactions online.
Koh found a discarded PS5 box outside of his home in Singapore. He decided to sell the empty pristine PS5 box for $30 as a prank for Christmas. He took photos and posted it on Carousell without thinking that someone would actual buy it.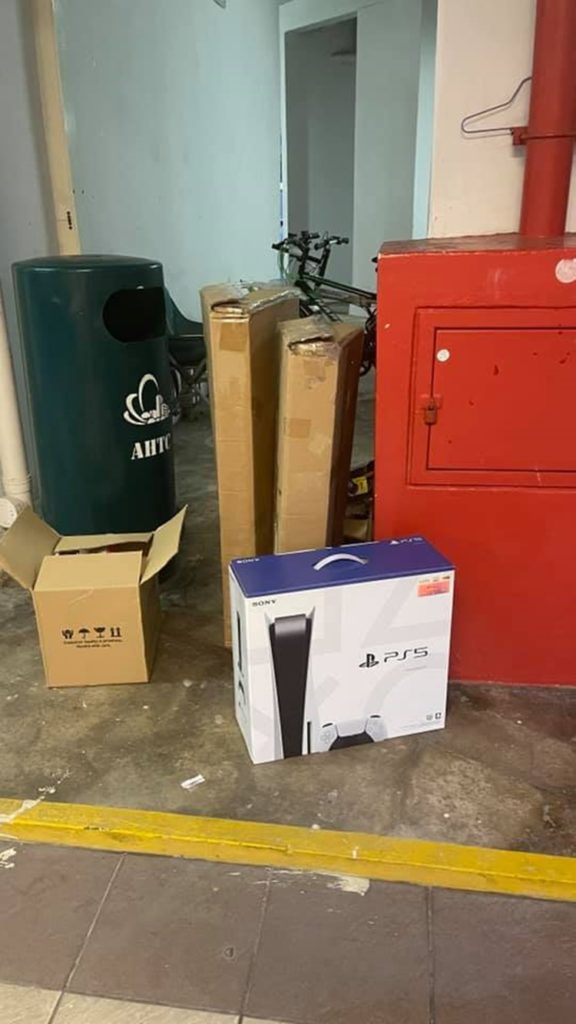 The guy posted the box on Carousell just for fun and clearly indicates that the item as used and it was just a plain box with nothing inside. After a few moments, he received a notification from a prospect buyer who knows that it was just an empty box.
Leslie did not ask further questions but thought that the buyer would use it to prank its friends during the holiday season.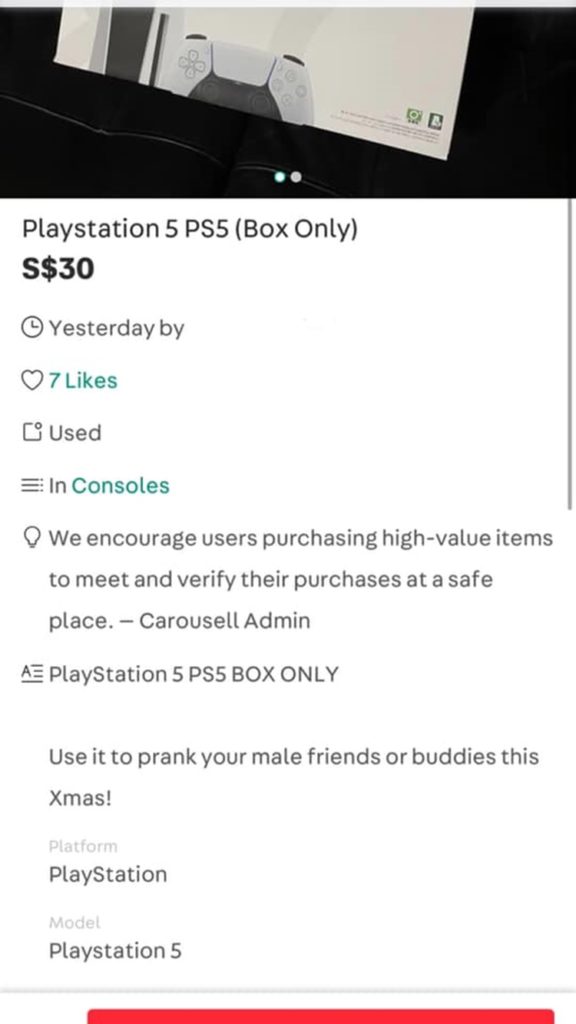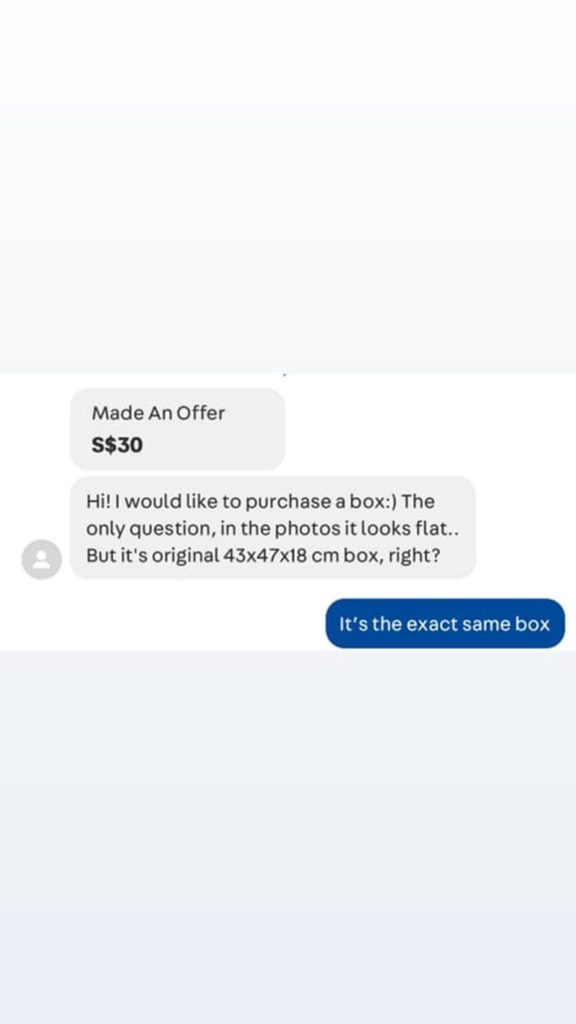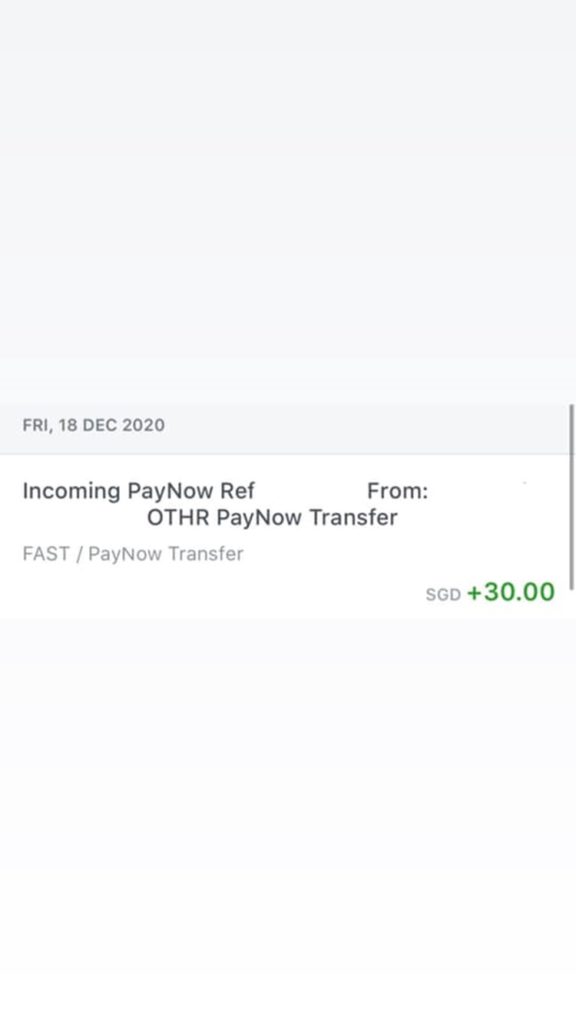 Here is the full post:
"I SOLD AN EMPTY BOX FOR $30!
On Thursday, I was going to my void deck to throw some rubbish when I spotted a pristine PS5 box that someone had just threw away.
I thought to myself, Christmas is coming and this would make a great prank!
So for the fun of it, I brought it back home, took photos and posted on Carousell.
Within a day, I received a message that someone was interested but I was skeptical. After all, Carousell can be #CarouHELL at times, right?
And then it happened guys.
I SOLD IT.
A BOX THAT I PICKED IT FOR NOTHING AND MADE $30.
Here's what I've learnt:
– Opportunities are everywhere, you just need to keep your eyes open.
– One man's rubbish is indeed another man's treasure.
– Never try, never know.
– Manage your expectations if you're getting a PS5 for Christmas. It might be just the box. "
The online community expressed their reactions to the post: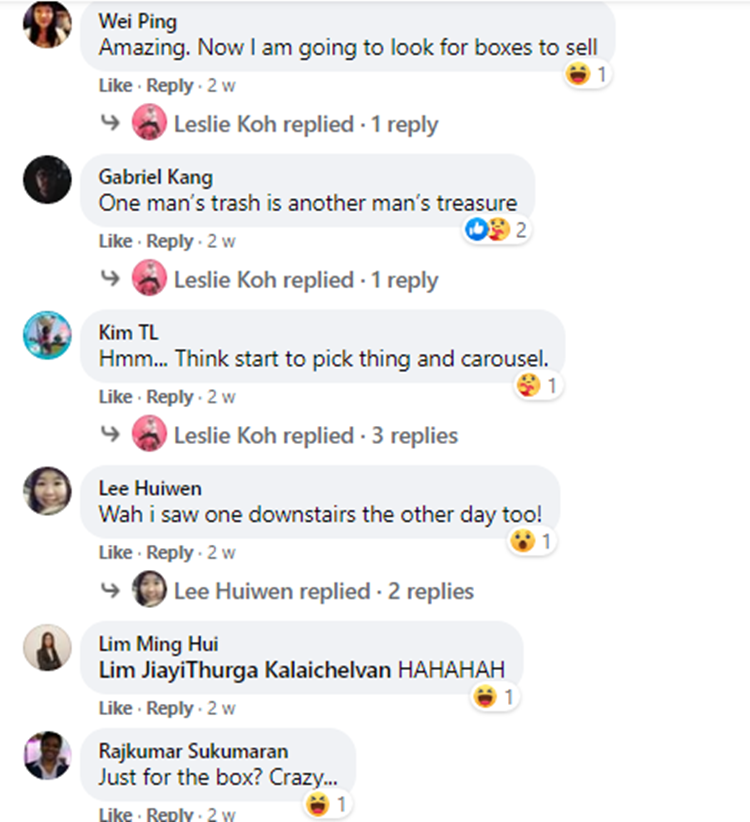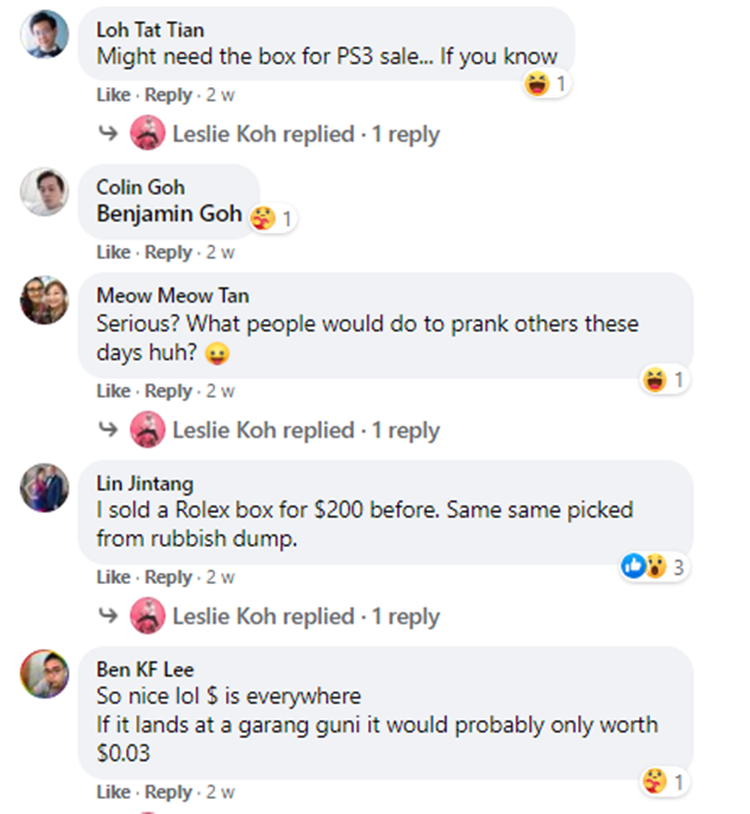 What can you say about this? Just leave your comments and suggestions for this report.
You can read also: UK Company Sells 500ml Bottled Fresh Air, Products Got Sold Out Quickly