John Arcilla Decided Not To Go Home To Baler Amid Death of His Father
JOHN ARCILLA – The veteran actor broke his silence on his decision not to go home when his father died.
The Philippines is under community quarantine measures for several months now. In fact, the entire country is still under quarantine measures now as the threats of COVID-19 is still present.
In the previous months, it was harder to travel even just between cities. Limitations were set and some LGUs also came up with specific rules in accepting people who will go home to their city or municipality.
The movement of the people had to be controlled as part of the efforts to curb the spread of COVID-19. Over 200 countries and territories across the globe have recorded cases of this disease.
visit: Philippines Overtakes China On Total COVID-19 Cases Recorded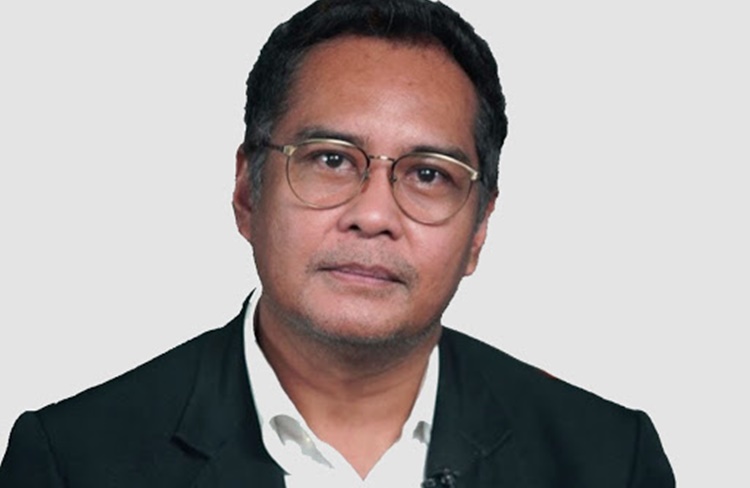 Amid the COVID-19 pandemic, the father of veteran actor John Arcilla died. The late Dominador Gil Alemania Arcilla was in Baler then together with his wife and John's siblings.
The veteran actor clarified that the cause of his father's death was old age and not COVID-19. Baler had zero coronavirus case then.
The zero-COVID-19 case status of Baler was also the reason why John Arcilla decided not to go home amid his father's death. In an interview with Pep, he was afraid to take a risk then as he might be the carrier of the virus.
John stressed that he will be exposed to a lot of people going to Baler and he also does not want to put his family at risk. He admitted that he had the access to go home during that time so a part of him is guilty.
Based on the report, on the other side, he is also guilty for what he may cause in case he went home to Baler. He took consolation on thinking that his mother and siblings were there although all the grandchildren were not able to come as well.
"Yung father ko, matanda na siya, 85 siya namatay. Para sa akin kasi, hindi pa katandaan, kasi isa kong tito, umabot ng 94," he said.
John spoke during the pocket presscon for the Metro Manila Film Festival (MMFF) 2020. His film Suarez, The Healing Priest is one of the official entries.
READ ALSO:John Arcilla Shares Journey On How He Became A Vegan