DOTr Gives Update Regarding RFID Sticker Deadline
DOTr UPDATE ON RFID – The Department of Transportation reminded motorists of the update on the implementation of the RFID system.
The shift toward contactless transactions in tollways is underway with the DOTr setting up the deadline for RFID stickers. According to the DOTr, the installation of the stickers would continue beyond December 1, the initial deadline for its implementation.
Among the reasons for the extension was the increase of first-time toll users and those with newly acquired vehicles. Meanwhile during a virtual briefing on Wednesday, the Toll Regulatory Board (TRB) said their systems are already at 100%.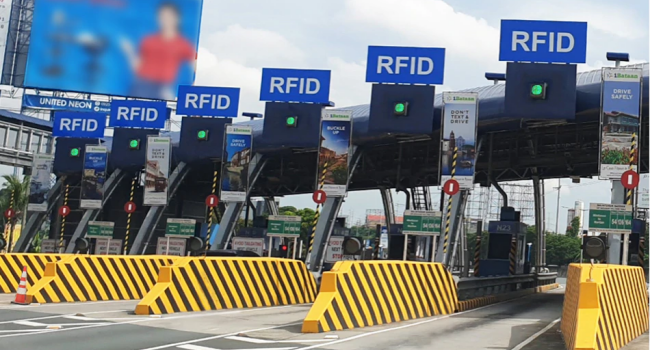 This meant that tollways were ready to implement contactless transaction systems with the backing off the Metro Pacific Tollways Corporation and the San Miguel Corporation.
We have observed that toll plazas are ready. Almost 800 toll lanes are ready, except for a few, to accommodate contactless transactions via the RFID, said the TRB.
Furthermore, Transportation Assistant Secretary Goddess Libiran said that motorists shouldn't worry about not getting an RFID sticker in December. He said, if needed, motorists can have their stickers installed until next year, January 11, 2021.
However, he emphasized that if motorists insisted on passing through an RFID only lane without this sticker, he may be charged with Disregarding Traffic Sign or Obstruction.
Moreover, after the transition period ends on January 11, toll operators would "assign specific RFID stickering lanes or RFID installation sites near the toll booth where motorists can have the RFID installed on their vehicles".
Thanks for reading. We aim to provide our readers with the freshest and most in-demand content. Come back next time for the latest news here on Newspapers.ph.
Like this article? READ ALSO: Manny Pacquiao Reveals How Son Michael Pacquiao Reacted To Bashers