A new Messenger update may allow users to customize their react buttons.
Facebook had recently updated its Messenger app that may allow its users customize the default react buttons when they wanted to react on a certain message.
This, as Facebook released Messenger update which already rolled out last August 20, 2020.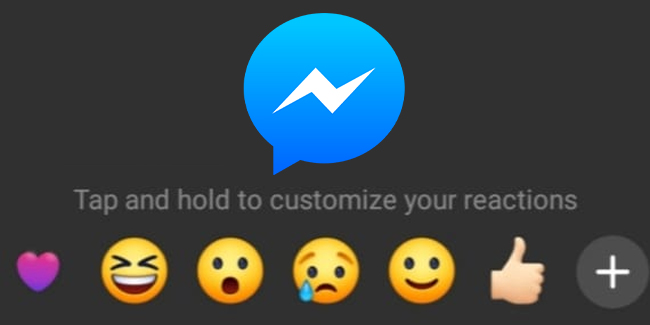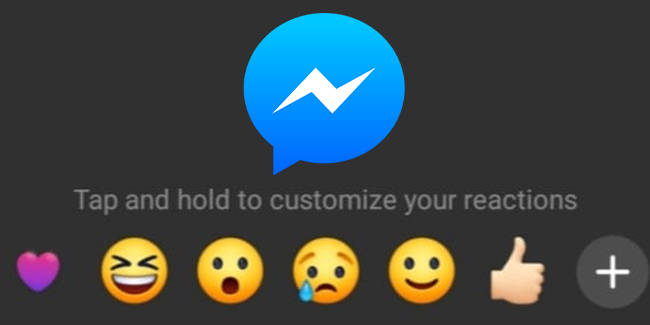 Although the main reason why the Messenger update was release was because of several bug fixes and performance improvements, netizens got their attention when they saw something new to the said platform.
In order for you to achieve the customized react buttons on Messenger, you may follow these steps.
Other Stories
First, you need to update your Messenger app to its latest update version. After that, you need to open the Messenger app.
Once opened, you need to open any message and try to long-press one of messages that was present in the conversation. After long-pressing the message, a "+" sign appeared at the right corner of react button lineups.
There are two options that you may consider in customizing your react buttons: either use the "+" sign and choose your desired reaction without replacing the default react buttons, or you may modify your default react buttons by long-pressing one of default react buttons and pick your desired reaction.
Meanwhile, YouTuber Mariela Alicia M. shared a wrap-up tutorial on how to customize the react buttons on Messenger. You may watch her video below:
For more news and updates about this, you may follow the Philippine Newspaper on Facebook!