An Ateneo study estimated that around 3 million coronavirus cases in the Philippines were "unreported" from April – June 2020.
A study from the Ateneo de Manila University – Department of Economics estimated that around three million coronavirus cases were "unreported" in the Philippines from April to June.
This, as Jan Frederick Cruz of ADMU – Department of Economics on Thursday said in an interview on GMA Network's Unang Hirit that the number was an estimation of the "possible unreported cases" based on the current data on coronavirus disease.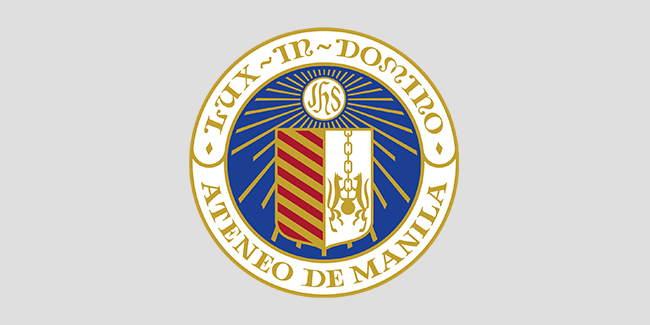 According to Cruz, there had been doubts and speculations with regards to underreporting, adding that all they did was to give numbers on how bad the underreporting was.
Cruz then explained that the methodology used was based on the previous study in "Evaluating the Massive Underreporting and Undertesting of COVID-19 Cases in Multiple Global Epicenters".
The said process targeted to determine the "real" number of coronavirus cases using the number of confirmed infections and fatalities in the United States, Japan, South Korea, France, and Italy, and China.
Cruz also said that the methodology applied to those industrialized economies was applied to the ASEAN-5 — the Philippines, Indonesia, Malaysia, Singapore, and Thailand — for his study.
Other Stories
As stated in the study that was released on Tuesday, the analysis revealed that 96% – 99% of coronavirus cases in the ASEAN-5 were "undetected during April – June 2020", adding that roughly three million Filipinos (equivalent to 2.6% of the national population) may have been infected by coronavirus disease in the same period.
Cruz noted that the said study also revealed that the confirmed coronavirus cases were only 1% – 2% of the estimated unreported case.
Moreover, Cruz called the Philippines as the "worst performer" among the ASEAN-5 in controlling the spread of coronavirus infections, saying that the Philippines had a "high proportion" of coronavirus cases over its population.
For more news and updates about this, you may follow the Philippine Newspaper on Facebook!