Marvin Agustin wrote a message to his twin sons on their 15th birthday.
Actor Marvin Agustin on Saturday wrote a message on social media as he thanked his twin sons — Sebastian and Santiago — on their 15th birthday.
This, as Marvin wrote a lengthy message on his Instagram account saying that he's still nervous about being a father of twins.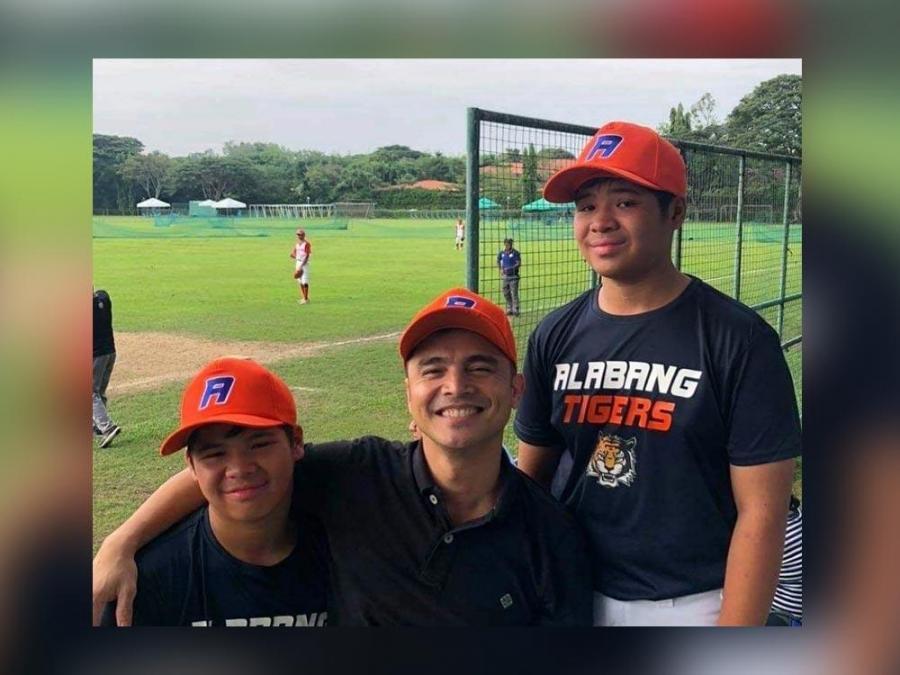 In his post, Marvin said that 15 years ago Sebastian and Santiago came into their lives and he had also been worried if his job as a father was "right and good" for 15 years.
He also thanked the twins for the experience and opportunity they gave him as their father, adding that they're going through a difficult time already and yet he's happy with the little things that they still laughed at and were happy with.
Other Stories
Although his post was written in Filipino, he said that Sebastian and Santiago should ask their mother and she will translate it in English if they didn't understand what he said.
Tetet Dy was the mother of Sebastian and Santiago. Although Tetet and Marvin were separated from each other, they still remained friends for the twins.
For more news and updates, you may follow the Philippine Newspaper on Facebook!