Golden Cañedo and Martin Raval had celebrated their first anniversary as a couple.
Golden Cañedo and Martin Raval celebrated their first anniversary Friday and they're receiving a lot of support from their showbiz friends and supporters.
This, as Golden and Martin had been maintaining their long distance relationship (LDR) since her non-showbiz boyfriend was currently based in the United States.
Considering that they're far from each other, Golden and Martin still got their chance to make their first anniversary special.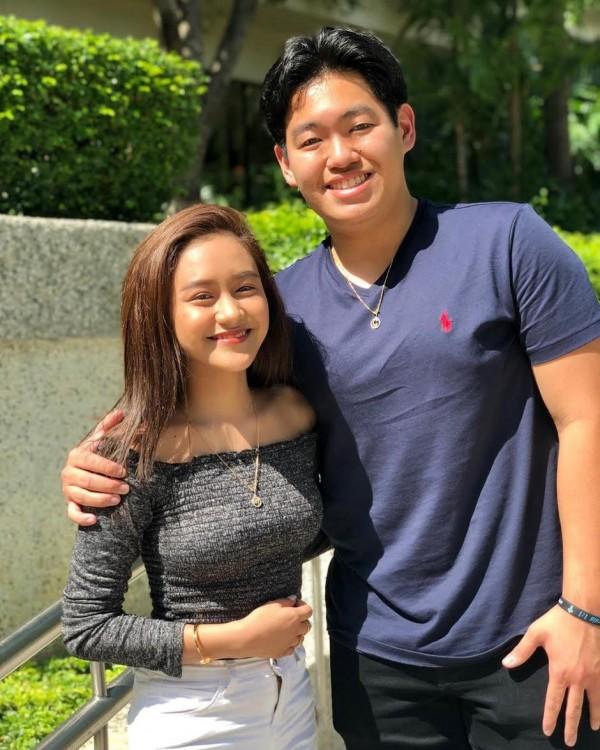 Martin posted a photo on his Instagram Stories showing that he decorated his wall with a lot of balloons and their photographs in order to declare his love for Golden.
He even wrote dedication for Golden which stated, "I love you. Happy anniversary. Surprise for my baby @thegoldencanedo."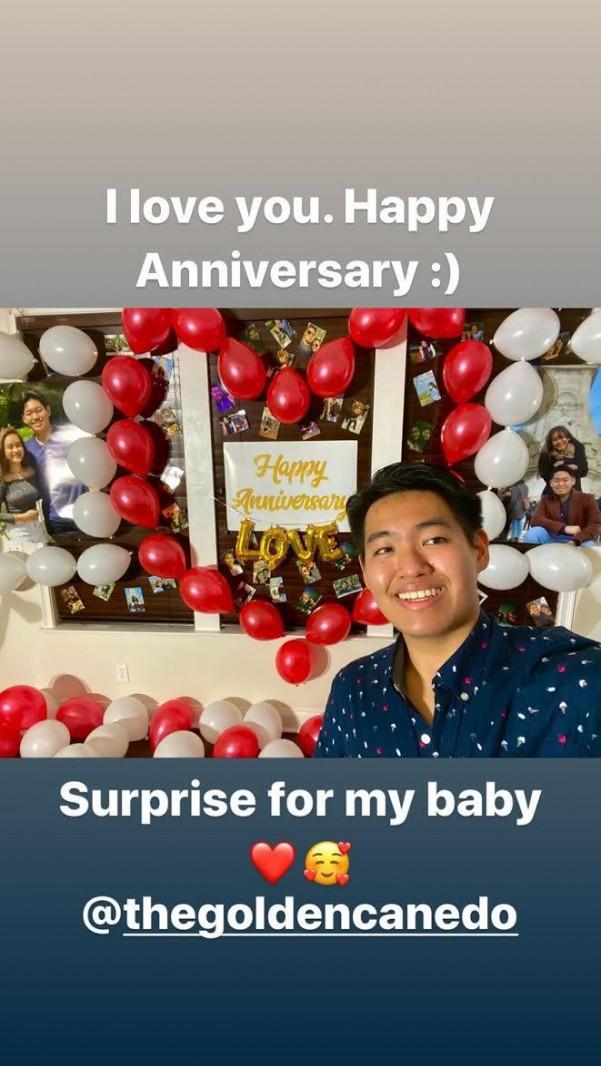 Other Stories
Meanwhile, Golden received gifts from her boyfriend and even posted photos with her bouquet of flowers and an anniversary cake.
In her Instagram post, Golden greeted her boyfriend "Happy 1st Anniversary Babe @martinraval". She also said that they would do their best to be strong always and achieve their goals and dreams as well.
For more news and updates, you may follow Philippine Newspaper on Facebook!