Joseph Gordon-Levitt was currently looking for Pinoy writers for his separate project
Hollywood actor Joseph Gordon-Levitt was currently looking for Filipino writers for his separate project after making an open call on social media for Filipino speakers last month.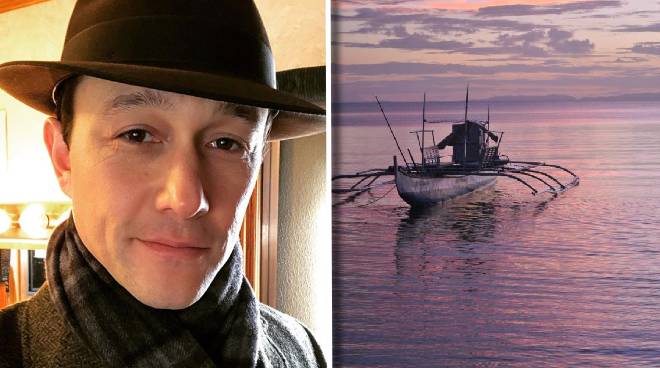 Last July, Joseph posted on his Facebook page asking anyone from the Philippines who were interested in trying voice acting, adding that those who were interested may record themselves and read one word out loud in Filipino or Tagalog.
The said project was in relation to hitRECord — a production company that he had established in the United States over a decade ago.
In a website link that he provided in his previous post, Joseph urged Facebook users to record themselves and saying "POETRY" in their own native language.
Other Stories
Last Friday, Joseph was once again invited Filipino writers to lend their talents for his upcoming project as he shared a scenic photo on social media
In a Facebook post, Joseph said that he was looking for people from the Philippines who like to write.
He also said that he's in need of someone who could write a sentence or two that would tell the story of a beautiful moment in Donsol, Sorsogon.
For more news and updates, you may follow the Philippine Newspaper on Facebook!