Artistas are "the most insecure people that you'll ever meet."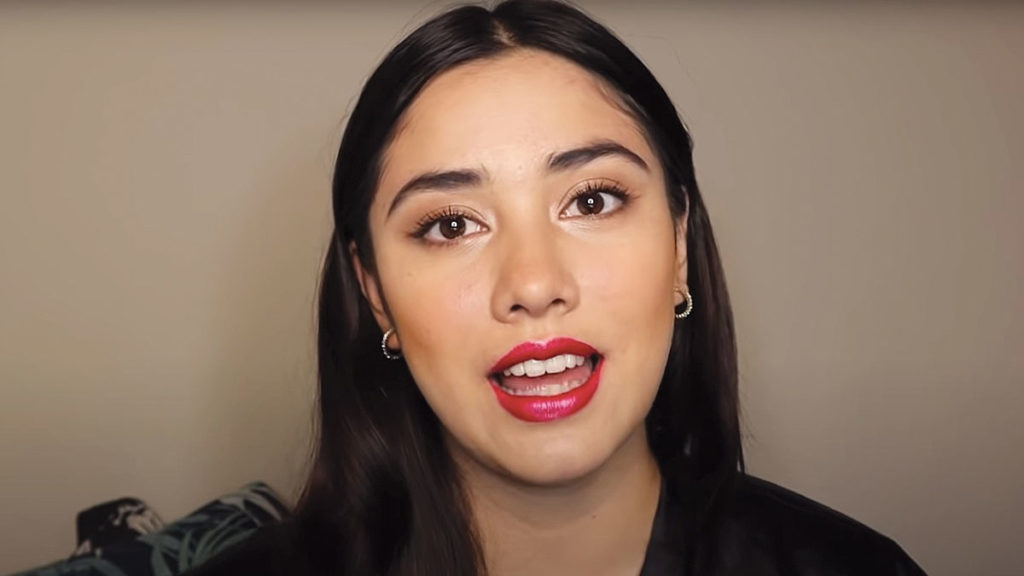 That is how actress Lauren Young described other celebrities.
The 26-year-old model admitted in an exclusive interview that artistas have the biggest insecurities.
Although she is also an artist, she looks at it as part of the job.
Lauren Young revealed that being a celebrity has lots of advantages but she stressed that her life does not only revolve on being an artist.
She is also dismayed about artistas who take popularity as the basis of their personality, getting self-validation from the praises of fans.
Some whose self-esteem is heightened by the support and praise of their supporters. But she clarified that she is not addressing it to all celebrities.
Lauren is deeply upset because she does not favor the mentality of other artists whose lives revolve only around showbiz.
This is also the reason why competition between artists is so tight. Many artists think this way.
For Lauren, she likes showbiz because she earns money while doing what she loves — acting.
She last appeared on television via defunct GMA-7 series, "Hiram na Anak" in 2019.
According to PEP.ph, Lauren is now making a name for herself of being a social media influencer.
What can you say about this article? Share your thoughts or insights or the comment section below.
For more news and the latest showbiz updates, feel free to visit this website more often.