Authorities confirmed that KAPA (Kabus Padatoon) Ministry founder Joel Apolinario was arrested in a clash at his mansion in Lingig, Surigao del Sur.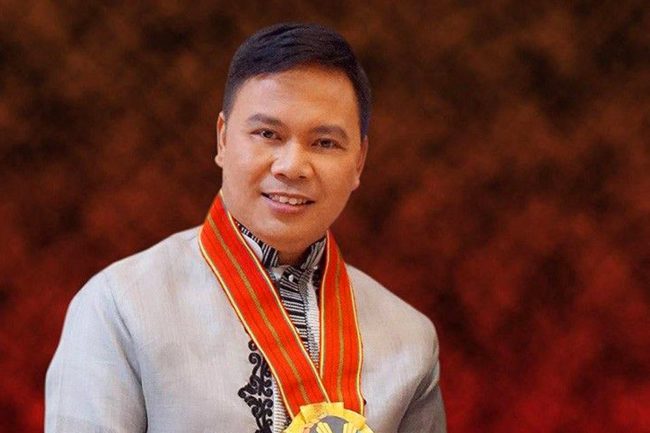 In an interview, Police Major Rennel Serrano said that the authorities were serving a search warrant in addition to the warrant of arrest against the leader of the investment scam but ended up in an encounter with the private army of the KAPA Ministry founder.
There were fatalities and wounded while Joel Apolinario was one of the eight arrested.
Authorities were able to retrieve some high caliber firearms such as the M60 machine gun and other high powered firearms in his residence.
Serrano added that Apolinario has snipers deployed above his house.
The search operation in the area is currently underway.
Meanwhile, the KAPA investment scam is considered as one of the biggest financial investment fraud in Philippine history.
An estimated five million people were deceived by the religious company Kapa-Community Ministry International, which promised a 30% monthly return on investments.
On June 8, 2019, President Rodrigo Duterte ordered the corporation to be shut down over the scheme.
For more news and the latest update, visit this website more often.
Source: Bombo Radyo Philippines
Note: This is a developing story.