Yves Saint Laurent officially welcomed Rosé of BLACKPINK as the brand's global ambassador
Rosé, one of the members of South Korean pop group BLACKPINK, was officially welcomed by French luxury fashion house Yves Saint Laurent as the brand's global ambassador.
This, as Yves Saint Laurent posted on Instagram last June 29 welcoming Rosé as its global ambassador.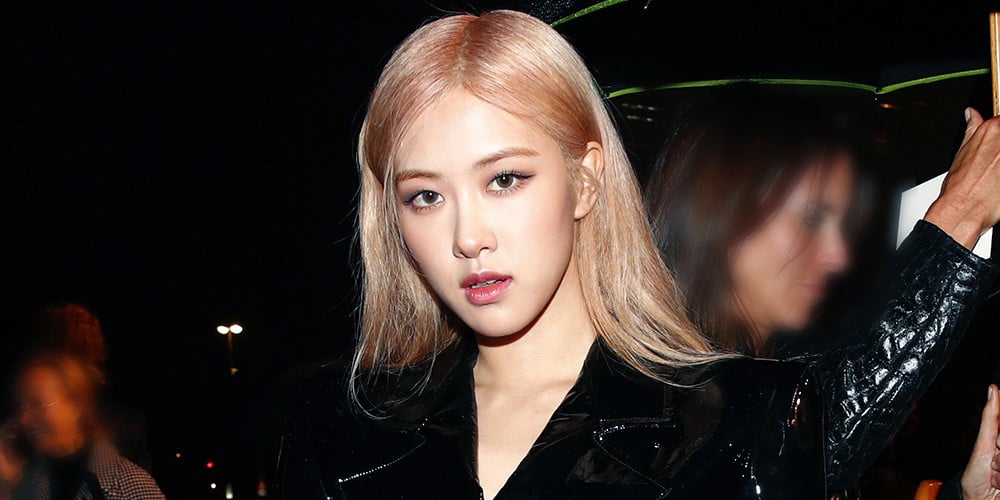 Previously, BLACKPINK's Rosé was one of the hottest topics during the 2020 spring / summer collection fashion show of Yves Saint Laurent last March 2020.
Other Stories
Rosé was then recently featured in a solo pictorial of Elle Korea as she sported her Yves Saint Laurent pieces. You can watch the brief teaser for YSL's global fall 2020 collection below!