Pablo Santos Jr., Last World War 2 Guerilla Survivor in Tarlac Dies Due to Coronavirus Disease
Pablo Santos Jr., the last World War 2 guerilla survivor in Tarlac has already passed away due to the coronavirus disease.
On Sunday (March 29, 2020), Evelyn Santos Cura has confirmed the death of her father Pablo Santos Jr. at the age of 93. The guerilla survivor in Tarlac died a day after he tested positive for COVID-19.
Mr. Santos was confined at the Intensive Care Unit of St. Raphael Foundation and Medical Center in Mabalacat town in Pampanga after suffering from emphysema, a lung condition, which is vulnerable to coronavirus.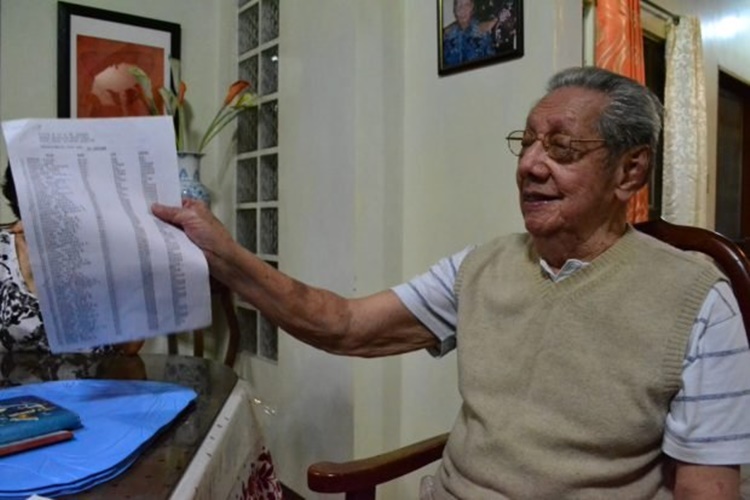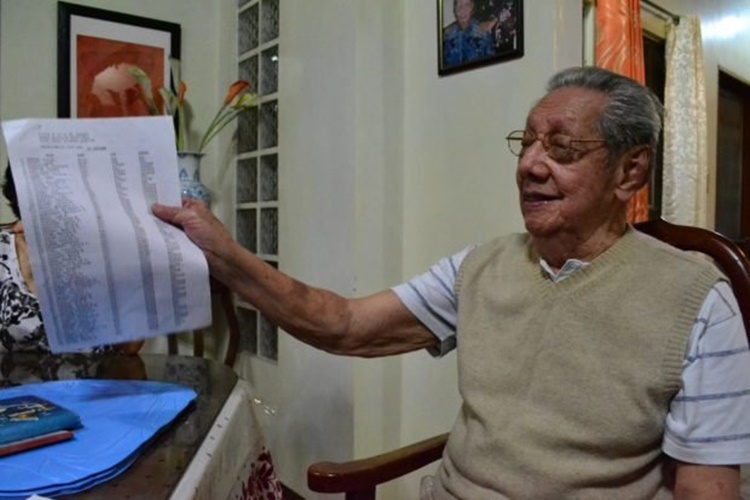 Cura also revealed that the doctors found out that her beloved father also suffered from internal organ failure. The last WW2 guerilla in Tarlac eventually died around five days after he was confined at the hospital.
Evelyn also said that their family is now observing home quarantine after the incident and they have decided not to hide the problem to make the public aware. The remains of Santos have been cremated also on Sunday.
"We did not want to hide this to make the people aware, but we, the whole family is on home quarantine already," Cura said.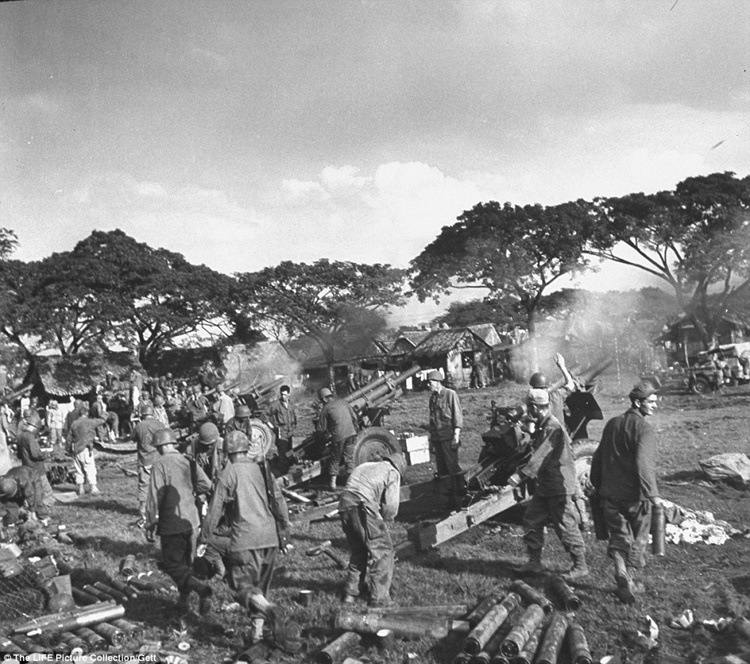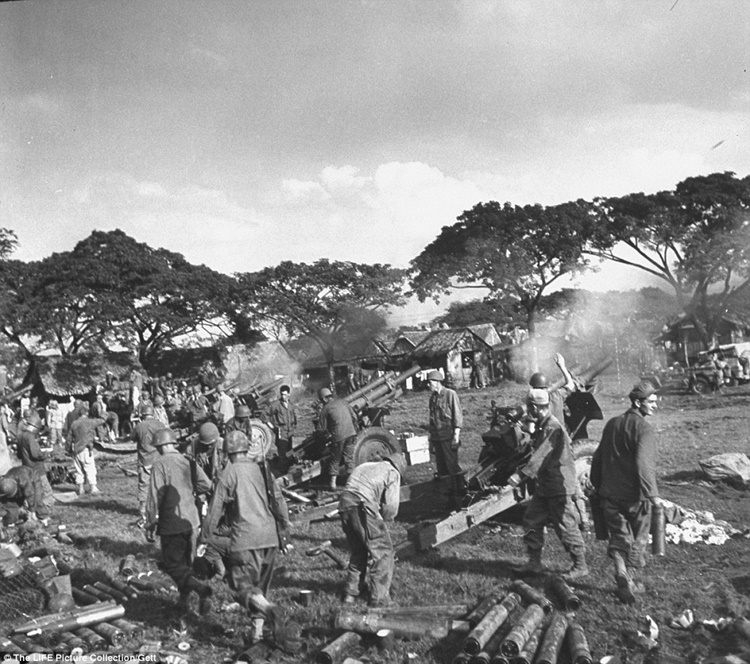 Bamban Museum Curator Rhonie Dela Cruz said that Pablo Santos Jr. was dubbed as the last guerrilla of WW2 to remain alive under the Bruce Guerrilla movement before he passed away.
What can you say about the unexpected death of Santos? Just leave your comments and suggestions for this article.
You can also read: Angelika Dela Cruz Criticized For 'Tulong' As Brgy. Capt. Amid COVID-19