Department of Health Confirms DOH Director Tested Positive for Coronavirus
DOH DIRECTOR – A director from the central office of the Department of Health tested positive for the 2019 novel coronavirus.
Currently, the top government agency that moves to fight the spread of the 2019 novel coronavirus in the Philippines is the Department of Health. It is more commonly addressed as DOH.
The coronavirus, officially called as COVID-19, could leave the country in a worst situation if its spread is not curbed. That is why the health department is implementing all possible measures to prevent its spread.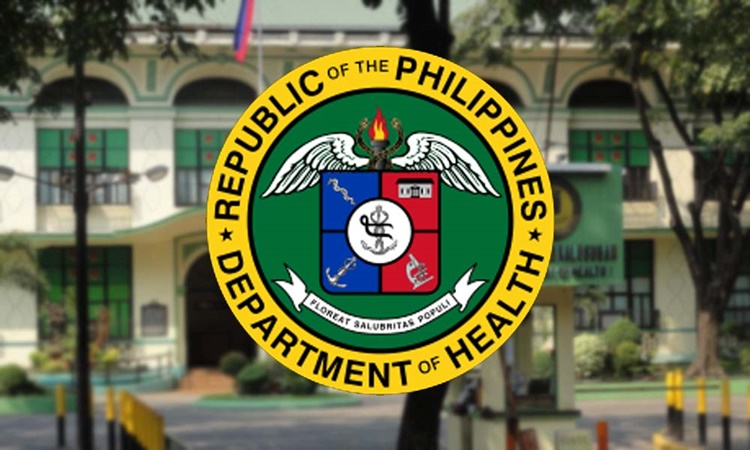 In this fight against the 2019 novel coronavirus, the DOH authorities are also among those who can be considered as the prime movers. Their health is also at risk.
Recently, the Department of Health confirmed that a DOH director tested positive for the 2019 coronavirus. Based on a report on Rappler, the said official is the lone infected person from the department.
Speaking to DZMM, Health Undersecretary Rosette Vergiere expressed that the patient is a director in one of their central offices. Based on the report, the health department denied reports that a member if their executive committee tested positive for COVID-19.
DOH assured that it is prioritizing the health and safety of their members. Those who had contacts with the coronavirus patient are traced and the offices were disinfected.
More updates may be posted soon. Thank you for visiting Newspapers.ph.
READ ALSO: Brazil Confirms First COVID-19 Fatality