Sen. Sherwin Gatchalian's Coronavirus Test Result
CORONAVIRUS TEST RESULT – The result of the COVID-19 testing of Senator Sherwin Gatchalian is out.
The Senate building was previous closed. The decision to have it closed came after a resource speaker in a hearing tested positive for the 2019 novel coronavirus, officially called as COVID-19.
The said hearing was led by Senator Sherwin Gatchalian. That is why he is one of those lawmakers who were quick to decide to undergo a self-quarantine for the safety of the people around him.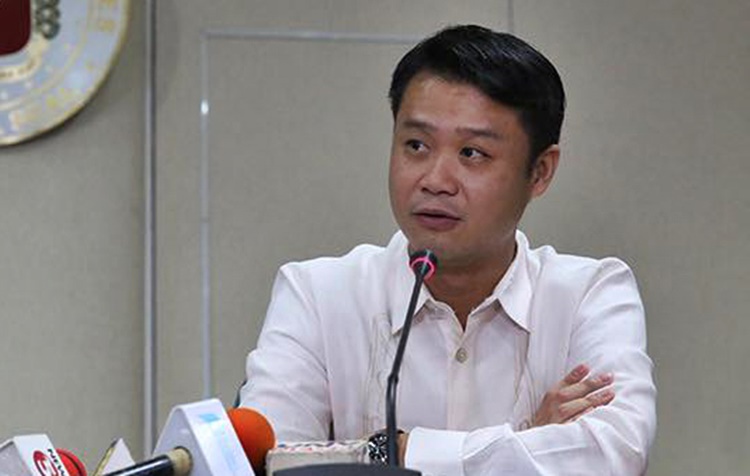 Aside from Sen. Gatchalian, other lawmakers who decided to go for a self-quarantine include Sen. Juan Miguel Zubiri. They also tested for coronavirus.
Last night, Sen. Migz Zubiri broke his COVID-19 test result. He tested positive for COVID-19 but was asymptomatic. He is currently on isolation and guarding his health.
Recently, the coronavirus test result of Sen. Sherwin Gatchalian was released. Based on a report on ABS-CBN News, Gatchalian tested negative for COVID-19.
Sen. Nancy Binay also did a self-quarantine following the Senate resource person testing positive for COVID-19. She also got the result of her test.
READ: Senator Nancy Binay's Result of COVID-19 Test Released