DOH Confirms Coronavirus Patient in Manila Died
CORONAVIRUS PATIENT IN MANILA DIED – The Department of Health (DOH) released a statement confirming the death of a COVID-19 patient in Manila.
The Philippines is currently on high monitoring following the increasing momentum of the total confirmed cases of coronavirus. Currently, there is a total of 49 confirmed coronavirus cases in the Philippines.
Based on the information released by the Department of Health (DOH) to the public, most patients are in Metro Manila. Several local government units (LGUs) have also affirmed the cases in their cities or municipalities.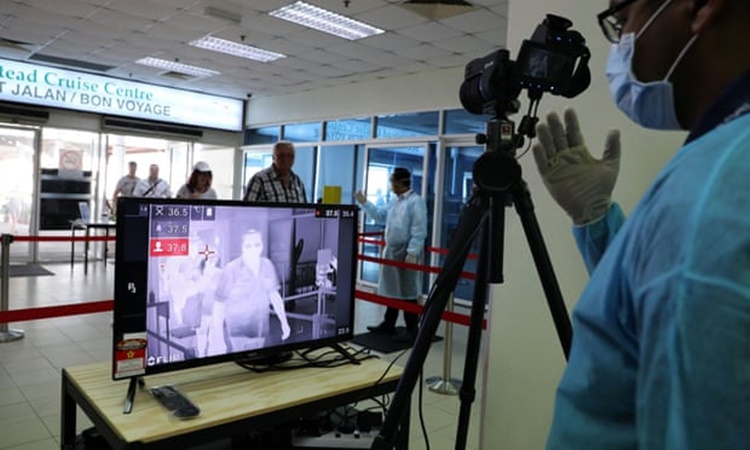 Recently, there are reports that a coronavirus patient in Manila died. The Department of Health (DOH) has already issued a statement regarding such reports. In a statement, the health department confirmed the reports.
According to DOH, the coronavirus patient who passed away in Manila was admitted at Manila Doctors Hospital. The said patient was referred to as "patient with ID PH35".
DOH stated in its statement that it is still gathering further information about the said coronavirus patient who passed away while being treated. The health department encourages the public to follow only validated reports.
Thank you for visiting Newspapers.ph. More updates regarding this matter may be posted soon.
You may also visit – 3 Persons Monitored in Bacolod City For Coronavirus Still Engage w/ Public?