1st Death in Australia Due to Novel Coronavirus Recorded
AUSTRALIA – The authorities confirmed the first death case due to the 2019 novel coronavirus or COVID-19.
Every day, several countries are recording additional confirmed cases of 2019 novel coronavirus infection. The said disease which first emerged in Wuhan City, China is now a huge global concern following its spread.
Undeniably, the infection rate of the new coronavirus is high. It has even placed Wuhan under a lock-down after infecting more than 70,000 people in China. A lot are still unknown about the said disease which was linked to bats.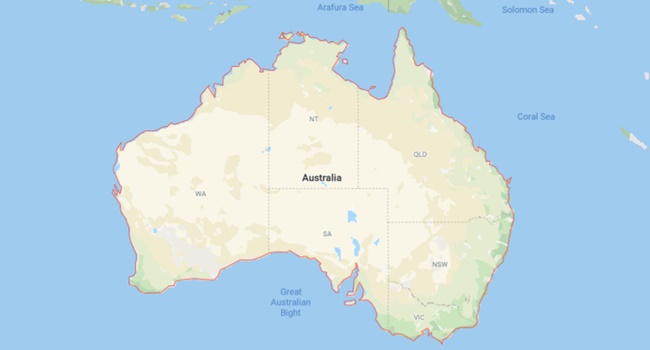 Philippines, United States, Japan, Hong Kong, South Korea, Iran, and Italy are among the countries with confirmed cases of the 2019 novel coronavirus. With regards to Japan, most of its patients are from the Diamond Princess cruise ship.
The said vessel docked in Japan and underwent a quarantine period for 14 days. It was after one of its passengers who has already disembarked the ship tested positive for COVID-19.
The 2-week quarantine period has ended. Several countries have repatriated their citizens. However, there were those who, later on, tested positive for coronavirus.
One of these passengers who tested positive for coronavirus is a 78-year-old man in Australia. Based on a report on Reuters, the man underwent quarantine when signs appeared and he was brought to a hospital in Perth. However, the patient did not survive making the 1st coronavirus death case in the country.
Based on the report, more than 150 Australians returned from Japan cruise ship. According to Western Australia State Chief Health Officer Andrew Robertson, the widow of the man also tested positive for coronavirus.
Meanwhile, the health official clarified the she is in a stable condition. As of Sunday, the coronavirus infection cases in the country is at 26.
Thank you for visiting Newspapers.ph. You may express your thought or reactions through the comment section below.
READ ALSO: 2 Medical Personnel in California Test Positive for Coronavirus