Coronavirus Patients in U.S. Now Include 2 Medical Personnel in California
MEDICAL PERSONNEL IN CALIFORNIA – Two (2) medical staff in California tested positive for the 2019 novel coronavirus.
One of the biggest national concerns now is the spread of the 2019 novel coronavirus. After putting China under an outbreak, several countries now are trying to stop the on-set of the outbreak of the disease in their home land.
More than 70,000 people were infected by COVID-19 in China. At least 1,200 people died of the said disease that first sprung in Wuhan City in the province of Hubei.
Among the other countries with confirmed cases of the new coronavirus are France, Japan, United States, Hong Kong, South Korea, Italy, and Iran. Currently, South Korea and Iran are on a tight watch after their cases spiked.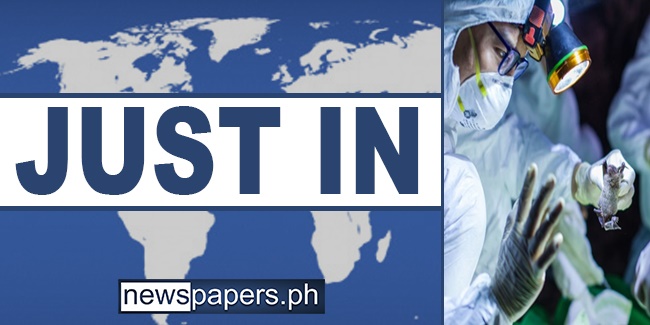 In the United States, two (2) medical personnel in California tested positive for the 2019 novel coronavirus. Based on a report on New York Times, the said medical staff are working in San Francisco Bay Area.
Being on the front line in the battle against the said disease, the two (2) medical personnel in California contracted it after treating a patient confined in Sacramento. Based on the report, the Alameda County and Solano County officials expressed that the two (2) patients are now under home isolation.
Speaking to CBS, U.S. Health and Human Services Secretary Alex M. Azar II expressed that there are now at least 75 people infected by coronavirus in the country. Across the globe, the coronavirus infection record is at more than 88,000 now.
Thank you for visiting Newspapers.ph. You may express your thought or reactions through the comment section below.
READ ALSO: Italy Coronavirus Cases Almost Doubled in Just 48 Hours