Coronavirus Patient in South Korea Is A Superspreader? Woman Linked To 37 Infection Cases
CORONAVIRUS PATIENT IN SOUTH KOREA – A woman is linked to the coronavirus infection of 37 people who goes to the same church with her.
Korea is one of the countries affected by the outbreak of the novel coronavirus in China. The South Korea now has more than 80 confirmed cases of the strain of coronavirus that is officially called COVID-19.
The said coronavirus strain was first recorded in Wuhan City, China which is now under a lock-down. More than 60,000 people have been infected in the mainland China. The death toll has also exceeded a thousand count.
With regards to the novel coronavirus infection, there is a so-called "superspreader". The said term refers to a patient who has the capacity to rapidly spread the virus or infect other people.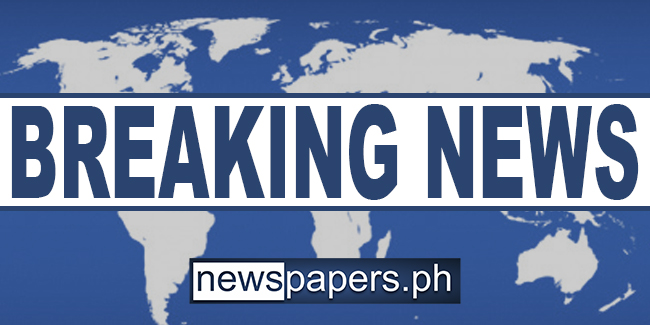 According to the medical experts, a coronavirus patient is most infectious when there are massive secretions. It is seen to be contagious through droplets although there are also claims that it is airborne.
Recently, a coronavirus patient in South Korea is linked to be a "superspreader". Based on a report on AFP, the woman is linked to 37 other confirmed cases of the said viral disease.
The 37 other coronavirus patients are people that the woman goes to the same church with her, a branch of the Shincheonji Church. It was in February 10 when she experienced fever but she refused to be tested as she does not have any recent out-of-the-country travel.
Based on the report, there are 1,001 members of the said church in the city and they were already told to do self-quarantine in line with the woman coronavirus patient in South Korea that is linked as a "superspreader".
90 members of the said church are showing signs. Currently, the confirmed coronavirus cases in South Korea is at 82 from 31 on Tuesday.
READ ALSO: Wife of Japanese Man w/ Coronavirus Also Tested Positive