JC Bonnin, tagged as 80s matinee idol, is living this kind of life now
80s matinee idol JC Bonnin is living this kind of life now after his stints in the Philippine entertainment industry.
JC was known for his roles in the popular 80s movies such as Bagets, Ninja Kids, and Kamagong. The showbiz blood runs in his veins as she came from a prominent clan in the industry. His uncle is Bernard Bonnin married to Elvira González who were both actors. JC is also a cousin of actress and former beauty queen Charlene and Gonzalez and former actor Richard Bonnin.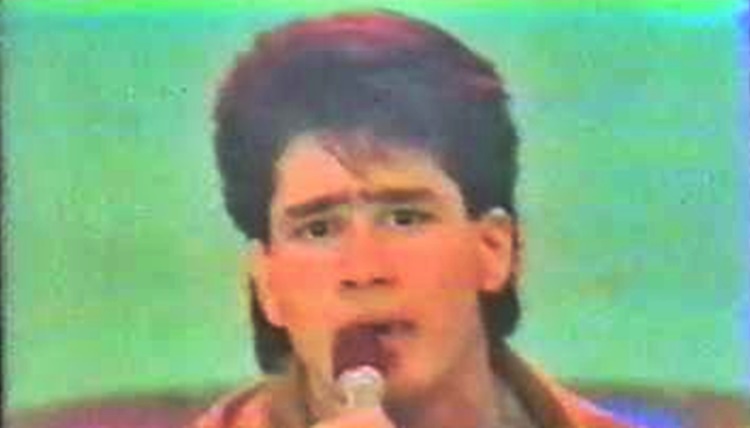 Throughout his career in the entertainment industry, he did several movie projects and was paired with Megastar Sharon Cuneta. JC Bonnin admitted that he had a crush on the Megastar but the latter wrote a letter to him saying that he was too young for her.
In an interview with Inquirer, the former actor shared how the movie Bagets changed his life. "It all started with the workshops under Direk Maryo (Maryo J. delos Reyes) and there we developed camaraderie. That was why the shoot was literally like playing. It was not work, but a lot of fun. I think that was why it became such a hit … the vibe was genuine and real behind the scenes," he said.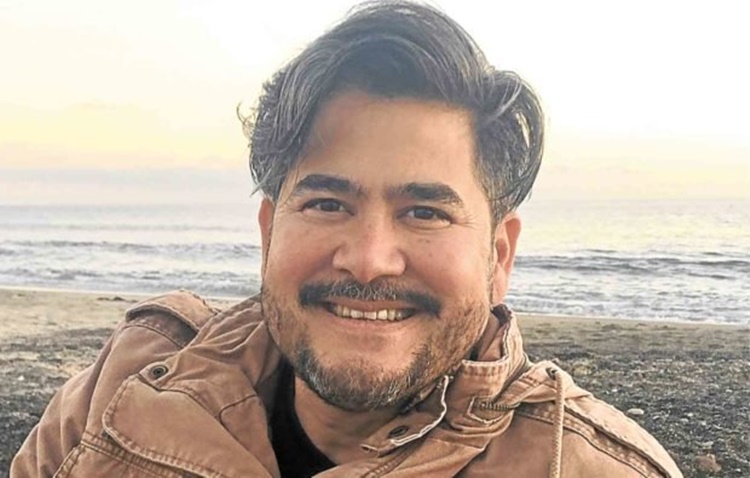 His last big project was in 1986 for the movie Ninja Kids. He migrated to the United Kingdom and lived there for 12 years before he transferred to the United States in 2011. He, his wife Rachel are now living in Southern California.
The couple is blessed with 8 children and they know that he was a matinee idol during his younger years, based on the article. According to JC, his children laughed about this fact about him. "One of my sons had no idea how big a celebrity I was during my time until he got surrounded by a group of Filipinos at a coffee shop. When they discovered that he was my son, they all got excited and wanted to have a picture with me," he shared.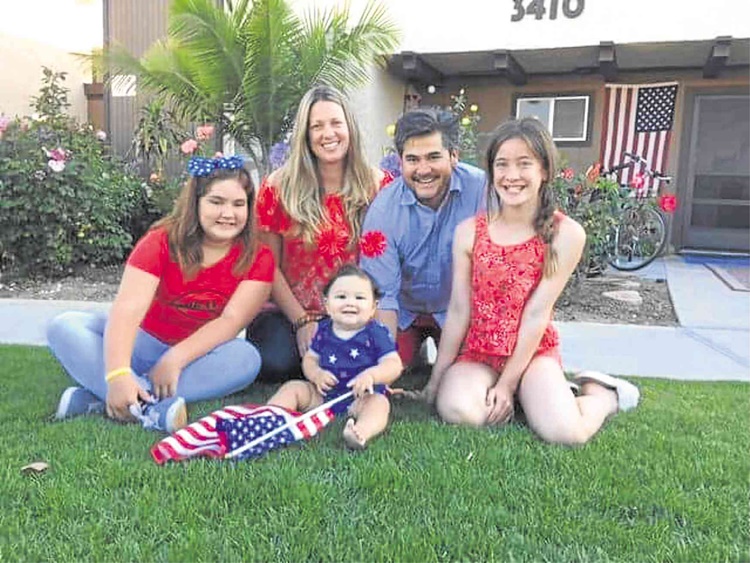 The former actor is now working in the healthcare industry. "I am a hospice chaplain and spiritual counselor. I provide grief support, clinical counseling and also work as a bereavement coordinator … for grieving families and individuals," JC Bonnin related.
What can you say about this?
READ ALSO: Kirby de Jesus: Remember This Former 'StarStruck' Season 2 Contestant?