A certain photo went viral when Senator Ronald "Bato" Dela Rosa used BMW GS 1250 Adventure just to buy a bouquet of flowers at Mt. Apo Friday.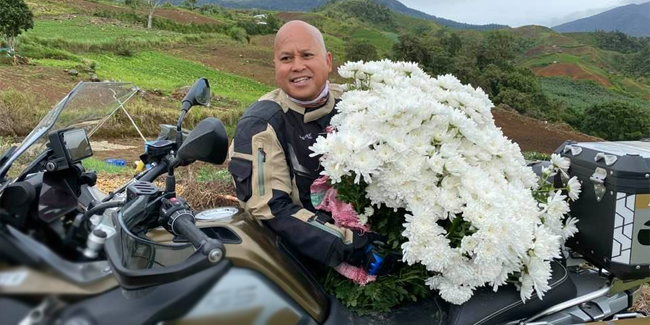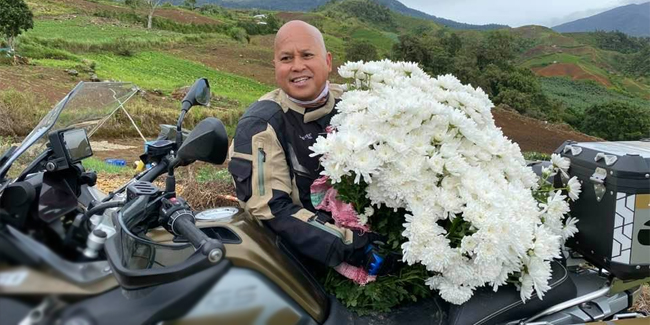 In a Facebook post, Senator Bato posted a photo where he brought a bouquet of flowers for his wife, Nancy, while he's on his BMW GS 1250 Adventure motorcycle. He captioned his post as "I climbed Mt. Apo just to buy this bouquet of flowers for my wife, Nancy."
While others appreciated what Senator Bato did just to make his wife happy, some netizens were much interested in his motorcycle. Most of the comments talked about the motorcycle itself than a bouquet of flowers that Senator Bato had brought.
His post already reached more than 4,700 shares and hundreds of comments as of this writing. Also, his post reached more than 5,600 reactions.
In a separate post, Senator Bato shared a photo of him at the top of his motorcycle.
Thank you for visiting our website. We hope we have helped you with regard to this matter. You may keep coming back for more informative guides. You can now subscribe to our YouTube channel for Top 10 videos.
READ ALSO | Former NBA Commissioner David Stern Dead At 77