Former NBA Commissioner David Stern died Wednesday, January 1, after suffering a brain hemorrhage last December. He was 77 years old.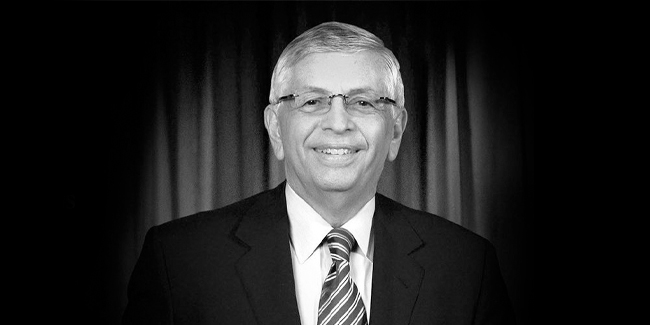 The National Basketball Association (NBA) officially announced his passing. The NBA added that David's wife, Dianne, and their family were with him at his bedside.
He, who underwent emergency surgery after suffering a brain hemorrhage last December 12, built NBA into a global sporting empire by the time he retired on February 1, 2014. Stern passed the leadership to Adam Silver, who was the current commissioner of the National Basketball Association.
NBA Commissioner Adam Silver shared in a statement that he had a courtside seat to watch David Stern in action for 22 years. He added that the NBA was a "truly global brand" because of David Stern.
He extended his deepest condolence to David Stern's wife, Dianne, their sons, Andrew and Eric, and their extended family.
Thank you for visiting our website. We hope we have helped you with regard to this matter. You may keep coming back for more informative guides. You can now subscribe to our YouTube channel for Top 10 videos.
READ ALSO | Rico Blanco Of Rivermaya Shares Meaning Behind '214'