Rico Blanco, the former lead singer of Rivermaya, revealed the meaning behind the classic OPM song 214 after 25 years since its release.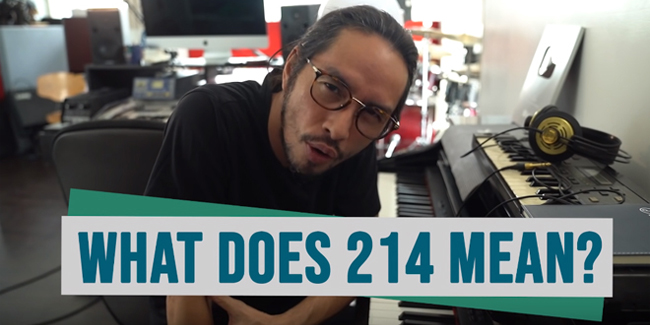 In his YouTube video, former Rivermaya lead singer Rico Blanco shared a story behind 214. He admitted that it was Nathan Azarcon, the bassist of Rivermaya, who came up with the title of the song.
Rico said that as Nathan Azarcon read the lyrics of the song, he came up with a numbered title. Nathan formerly named the title the song as 2/14, which aligned to Valentine's Day.
He added that Nathan wasn't serious about the title, yet he found out that as he counted the letters in the first line "Am I real?", it was also patterned as 214. From then, he considered it as the "working title" of the song.
Rico also said that the band didn't have the opportunity to change their "working title" because their album had to be printed already.
If you missed out his video, you can watch it below:
Thank you for visiting our website. We hope we have helped you with regard to this matter. You may keep coming back for more informative guides. You can now subscribe to our YouTube channel for Top 10 videos.
READ ALSO | Proposal Inside The Vessel Goes Viral