A certain video caught the attention of the netizens when an online seller wanted to sell an item online for an "affordable" price.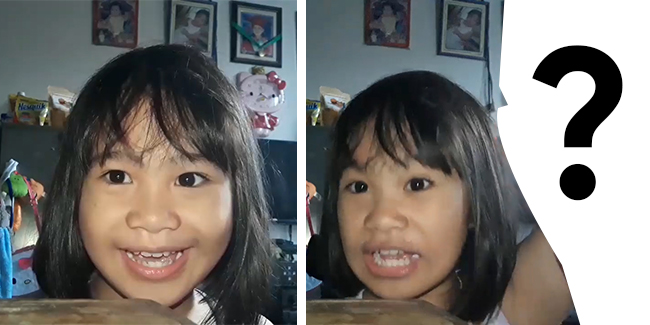 In a Facebook post, Athena Cantos shared a video where she wanted her father's "limited edition" undergarment for the price of PHP 100. She said that her father has no idea that she sells her father's undergarment online.
She also said that her father's undergarment has "small" damage that needs to be fixed.
Her post reached more than 53,000 shares and more than 1.6 million video views as of this writing. Also, her video reached more than 20,000 comments and more than 87,000 straight Haha reactions.
It's impossible to have "only Haha" reactions to a single post, but not until this post exists. For them, this post deserves thousands of reactions.
Based on the comments from her post, some netizens tend to do what an online seller did, while others were interested to buy her "limited-edition" item. Yet, majority of the netizens said that they will prohibit their children to watch this video because they think that their children will tend to do the same.
Thank you for visiting our website. We hope we have helped you with regard to this matter. You may keep coming back for more informative guides. You can now subscribe to our YouTube channel for Top 10 videos.
READ ALSO | Netizens Think That This Volcano Is The 'Real' Taal Volcano