Guide on SSS Salary Loan 2023 Application Process for Eligible Members
SSS SALARY LOAN 2023 – Here is an easy guide on how to apply for the Social Security System Salary Loan 2023 offer for qualified members.
Are you one of the millions of members of the Social Security System? More commonly called SSS, it is a giant state-run social insurance institution in the country with a lot of offers for its members with qualified accounts.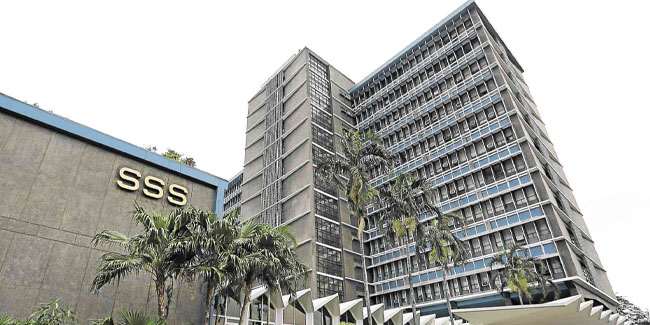 Aside from the long list of SSS benefits 2023 for the members who have active and updated accounts, the Social Security System also offers loans. One of them is the SSS Salary Loan which was crafted to help address the short-term needs of the qualified members.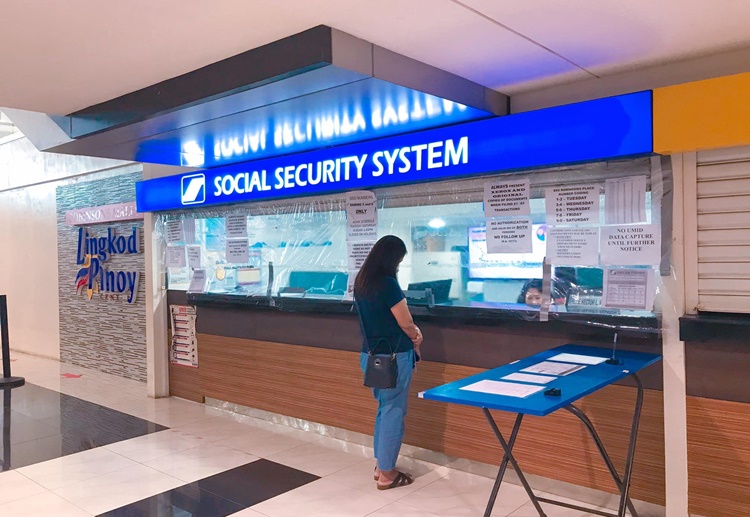 The loanable amounts under the SSS Salary Loan offer depends if the member-borrower has posted at least 36 monthly contributions but not more than 71 monthly contributions or at least 72 monthly contributions in his/her account. The loan is payable within 24 monthly installments.
Are you interested to apply for the offer? Here is a guide to ensure a smooth process in applying for the SSS Salary Loan 2023:
Check your qualification to SSS Salary Loan. The Social Security System has set a list of qualifications for application to the Salary Loan offer. Here is the eligibility criteria that the member must meet:
member must be below 65 years old
member must have posted at least 36 monthly contributions with six (6) of which posted within the last 12 months before the filing of the loan application
if locally employed, the employer must be updated in the payment of contributions
member must have not received a final benefit from the SSS
must have not been disqualified due to fraud against SSS
Prepare your documents. There are documentary requirements for SSS Salary Loan 2023 that the Social Security System requires from members. Meanwhile, the list is short and members also have the option if they want the loan application to be processed by an authoritized representative.
In the case of locally-employed individuals, the loan application may also be processed by the authorized representative of the company or the employer.
File your SSS Salary Loan 2023 application. Go to SSS and submit your documents. Wait for an updated from the state-run social insurance agency regarding the status of your loan application.