Lists of Steps for SIM Card Register to Globe Telecom
SIM CARD REGISTER – You can check the lists below for the process for registration of Globe Prepaid and Postpaid SIMs.
Nowadays, you can only utilize the services of the SIMs offered by telecommunication providers in the Philippines if you have registered. SIM card users in the country are now mandated by law to register as per the SIM Registration Act.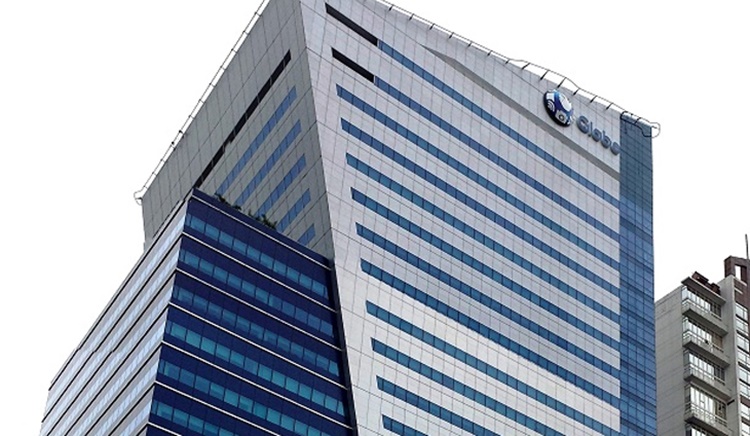 The SIM Registration Act was President Bongbong Marcos' first measure signed into a law. The lawmakers in the country pushed for the measure in the pursuit to curb the instances of scamming in the country. Unregistered SIMs were deactivated.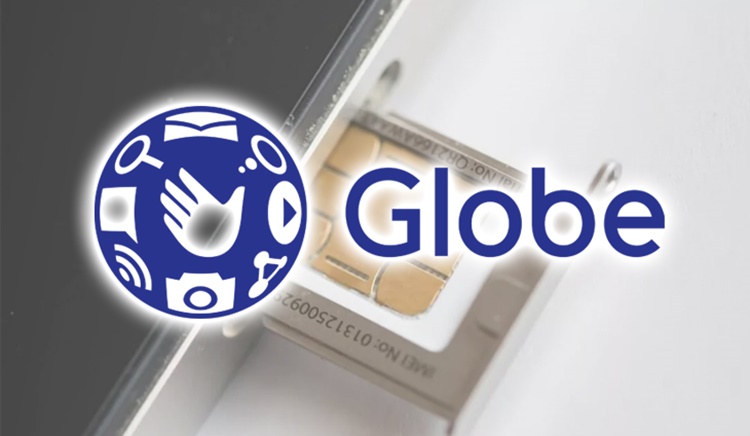 Globe Telecom is one of the most popular and biggest telecommunication provider firms in the Philippines. Millions of Filipinos are using its services through the SIMs it offers for purchase. Among its offers are prepaid and postpaid SIMs.
If you bought a new prepaid or postpaid SIM from Globe, you need to register for you to be able to avail the services the telco offers through the SIM. There are different registration processes depending on which type of SIM you purchased.
If you purchased a prepaid Globe SIM, here is a list of the steps for the registration:
Go to the SIM registration website.
Enter your 10-digit mobile number (ex. 9171234567) and click the "Register" button.
If eligible to register, you'll receive a One Time Pin (OTP) text message on your mobile phone.
Enter the 6-digit OTP on the registration website. Note that the OTP expires in five minutes.
After your OTP is validated, proceed to the registration. 
Fill in the required fields: Name, Birthday, Gender, Address, and Nationality
Take a selfie and select the type of government ID to be uploaded. Tap the "attach" button to upload a copy of your valid ID.
Tick the checkbox to agree with Globe's Privacy Notice and Attestation of Completeness and Accuracy.
Click "Submit" button to finish the registration process.
A reference number will appear on your screen to signify completion of registration. Please keep the reference number as proof of registration.
Otherwise, there is a shorter list of steps for the SIM registration if you have a Globe Postpaid SIM. Here is a guide for the registration process:
Postpaid SIM
You'll receive a text message from Globe to confirm if your SIM registration details are correct. 
Text SIMREG to 8080 to confirm your details and registration.
Globe will send a message to your device inbox confirming successful registration.