Guide in Valid IDs in the Philippines (Primary & Secondary)
VALID IDS IN THE PHILIPPINES – Here are the lists of primary ID and secondary ID accepted in applications and transactions in PH.
Most transactions like application for a loan, a job, or an entry to a certain institution requires the presentation of a valid ID. It can be a solid proof of a person's real identity. There are several types of identification cards and documents considered as valid IDs in the Philippines.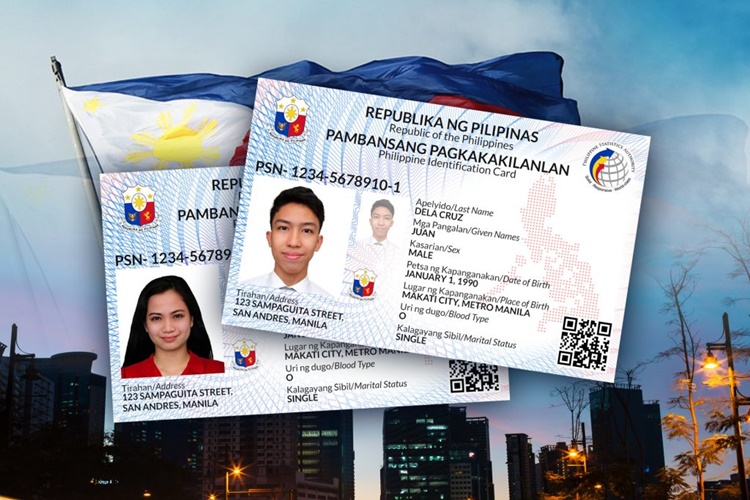 Primary IDs and Documents Accepted in Philippine Transactions
Philippine Passport issued by the Department of Foreign Affairs (DFA)
PRC ID issued by the Professional Regulations Commission (PRC)
SSS Card issued by the Social Security System
IBP ID issued by Integrated Bar of the Philippines
GSIS eCard issued by the Government Service Insurance System (GSIS)
Senior Citizen ID issued by the Office of the Senior Citizen
OWWA ID issued by Overseas Workers Welfare Administration
OFW ID issued by the Department of Labor and Employment
GOCC and Government Office IDs issued by government agencies such as the Philippine National Police (PNP), Armed Forced of the Philippines (AFP), Department of Environment and National Resources (DENR), and the Department of Education (DepEd).
Voter's ID issued by the Commission on Elections (Comelec)
Digitized Postal ID issued by the Philippine Postal Corporation
Driver's License issued by the Land Transportation Office (LTO)
Seconary IDs and Documents:
In the absence of primary IDs, most institutions like banks during loan applications would require secondary IDs. Usually, a person is required to present at least two (2) valid IDs in the Philippines that are considered secondary IDs.
Barangay Clearance
Philhealth Card
NBI Clearance
TIN Card
Firearm's License Card
School ID
Transcript of Records from University or College
Elementary or High School Form 137 for students
Government Service Record
Voter's Certification
Seaman's Book
Cedula or Community Tax Certificate
PSA Birth Certificate
PWD ID
Company ID
Philhealth Card
PLRA ID
Alumni ID
Postal ID
Credit Card with photo
Land Title
You may also visit – GSIS Calamity Loan: Here's How To Apply & the Application Requirements