7 Salilig Case Suspects Go Through Preliminary Investigation before the DOJ
SALILIG CASE SUSPECTS – The seven (7) suspects in the death of John Matthew Salilig undergo preliminary investigation.
The authorities are currently investigating the death of John Matthew Salilig, a 3rd year chemical engineering student of Adamson University. The 24-year-old student allegedly died after the welcoming rites of Tau Gamma Phi-Adamson chapter.
John Matthew is a member of the said fraternity as per his older brother who is also a fratman of the group. Their other brother is also a member of the said fraternity. He informed his brother that he will be attending the welcoming rites of the frat in Laguna.
However, since he left for the welcoming rites which was held in Biñan, Laguna, his family did not hear anything from him. After being missing for more than a week, his lifeless body was found buried in a shallow grave in Imus, Cavite.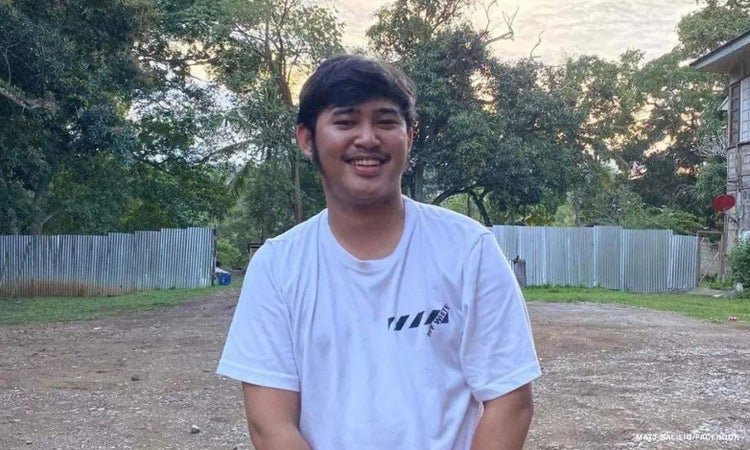 There are currently seven (7) Salilig case suspects who are in the custody of the authorities. Some persons of interest have also reached out to the authorities while others have yet to appear.
Based on a report on ABS-CBN News, the seven (7) Salilig case suspects went through preliminary investigation before the Department of Justice (DOJ). They were escorted by the Laguna Provincial Police and Biñan Police office.
The seven (7) suspects are Tung Chung Teng, Jerome Balot, Earl Anthony Romero, Michael Lambert Ritalde, Daniel Perry, Sandro Victorino, and Mark Pedrosa.
An alleged group chat conversation of the suspects was also submitted to the National Bureau of Investigation (NBI). Based on the series of messages, an unnamed frat member whom the other members were talking about in the said GC was brought to a house where he lost consciousness and died. That was also when the group decided to dispose him.
You may also read – John Matthew Salilig's Brother Who's Also a Frat Member Reveals Side on his Death