Salilig Case Suspect Speaks on Participation of Every Member
SALILIG CASE SUSPECT – One of the suspects who is under the authorities revealed what happened during welcoming rites of their fraternity group that led to the death of Adamson University student John Matthew Salilig.
The Salilig family continues to seek for justice over the death of the youngest among seven (7) siblings, John Matthew Salilig. He was a 3rd year chemical engineering student of Adamson University who went missing and was found lifeless in Imus, Cavite after 10 days since he was first reported missing.
The older brother of Matthew revealed that his brother informed him that he will be attending the welcoming rites of the Tau Gamma Phi fraternity Adamson Chapter. It was held in a residence in Biñan, Laguna.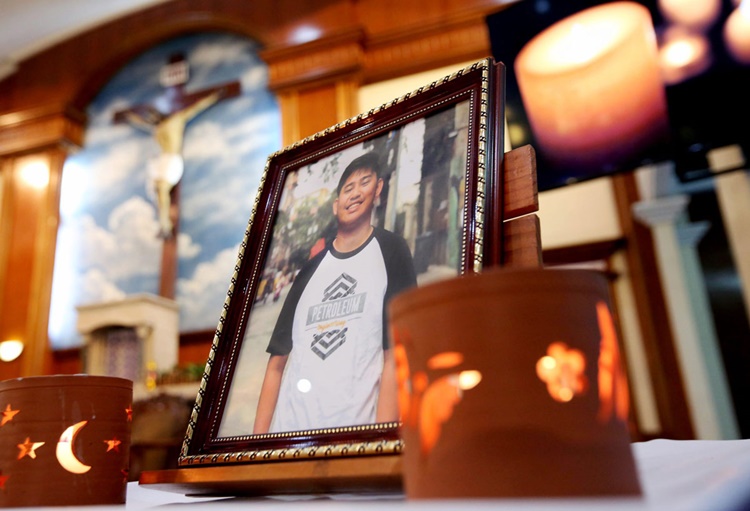 However, since then, Matthew was not able to return home. He was found dead and buried in a shallow grave in Imus, Cavite. Currently, seven (7) frat members who allegedly facilitated the welcoming rites are facing charges over the death of Salilig. At least 10 persons of interest have yet to reach out to the authorities.
Earl Anthony Osita Romero alias "Slaughter"
Tung Cheng Benitez Teng Jr. alias "Nike"
Jerome Ochoco Balot alias "Allie"
Sandro Dasalla Victorino alias "Loki"
Michael Lambert Alcazar Ricalde alias "Alcazar"
Mark Muñoz Pedrosa alias "Macoy"
Daniel Delos Reyes Perry alias "Sting"
During the preliminary investigation, a Salilig case suspect made a testimony on what happened during the welcoming rites' hazing of John Matthew. Romero pointed to Perry, the master initiator" as the one who conducted the process first to Matt six times and he was followed by Teng, the president of Adamson Chapter frat, and he was followed by Balot.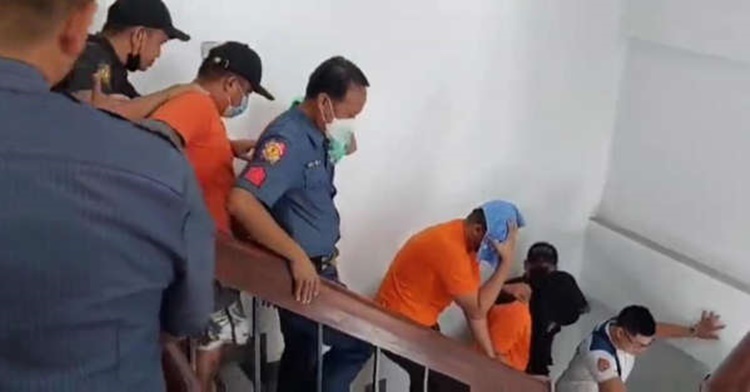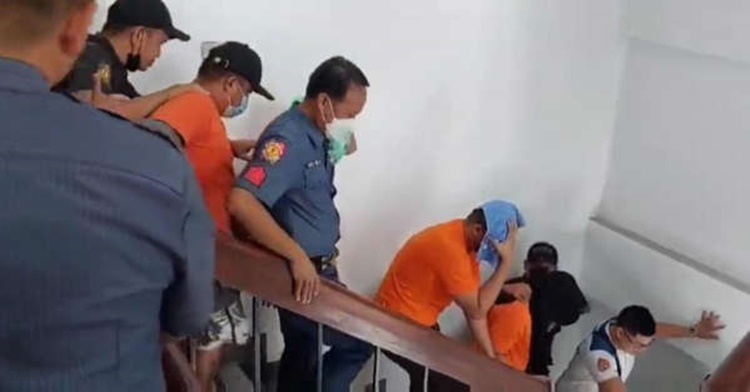 Based on the report of ABS-CBN News, the Salilig case suspect further expressed that Victorino and Ricalde served as contacts while Pedrosa provided the venue. Regardless of their participation, the panel considers all of them responsible over the incident.
Justice Secretary Boying Remulla stressed that all the suspects are "contributory factors" so the responsibility is equal among them. With regards to the degree of guilt, it will be determined by the Courts.
You may also read – John Matthew Salilig Case Witness Speaks on Happenings during Frat's Welcoming Rites