Mariel Rodriguez Interviewed about Life and Relationship w/ Robin Padilla
MARIEL PADILLA – The Kapamilya TV host spoke on action star Robin Padilla as a husband and their life together.
In the Philippine showbiz industry, veteran actor and action star Robin Padilla is one of the most popular celebrities. He's also one of the most sought-for leading men during his time. He top-billed several action and romance movies that gathered the people in cinemas.
Currently, Robin is busy with his political career as a senator. He was the number one senator during the May 2022 Elections. His win the senatorial election gathered both positive and negative comments. One of those who defended the actor-turned-Senator was his wife, Kapamilya TV host Mariel Rodriguez.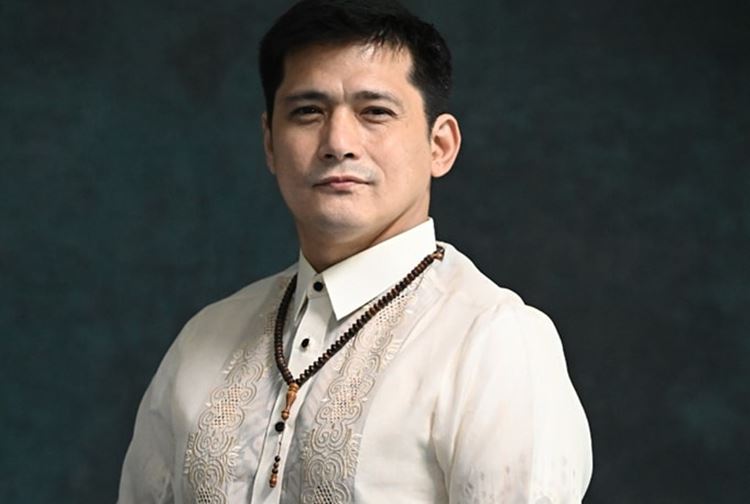 Robin and Mariel have two (2) daughters – Maria Isabella and Gabriella. During her recent vlog interview with Korina Sanches, the TV host stressed that one of the ways that he can support her husband who is now busy with his political career is to make sure that their daughters are okay.
Mariel Rodriguez and Robin Padilla's took a quited fast pacing. They were only together for a few months when the two (2) celebrities officially tied the knot. During the interview, the TV host revealed that before they got married, the actor informed her that she must understand Mindanao and that he has children. For her part, she agreed to a simple life but she made sure that her husband will provide her with an air-conditioning unit.
According to Mariel, one of the things that she admires about Robin is that he is willing to give to everyone may it be his time. She also appreciated that they both lay down the cards to made sure things are clear between them.
"With the age of Robin, pumasok ako sa life nya na tapos na, gradweyt na siya dun sa lahat ng kalokohan niya. He's good. Robin is a good husband," the TV host said. Here's the full vlog interview posted on YouTube:
READ ALSO: Robin Padilla's "Jackie Chan" Attire Catches Attention During Senate Hearing