Boy Abunda Asks Paolo Contis about Apology
PAOLO CONTIS – Kapuso TV host Boy Abunda threw a deep last question about apology to the Kapuso comedian during his Fast Talk guesting.
Kapuso actor Paolo Contis recently appeared as as guest on Fast Talk with Boy Abunda. During his guesting several issues involving the comedian was raised and he broke his silence on the two (2) loudest topics about him – his separation with LJ Reyes and the real score between him and Yen Santos.
LJ and Paolo have daughter, Summer. They lived together under the same roof and was a picture of a small happy family along with Aki, the eldest daughter of the actress. It surprised a lot of people when LJ confirmed in April 2021 that he and Paolo have ended their relationship.
The separation of Paolo and LJ also triggered his past issues with his ex-wife, Lian Paz, with whom he has two (2) daughters. Yen Santos was the rumored third party on the breakup of the actor and LJ – which he debunked during the interview.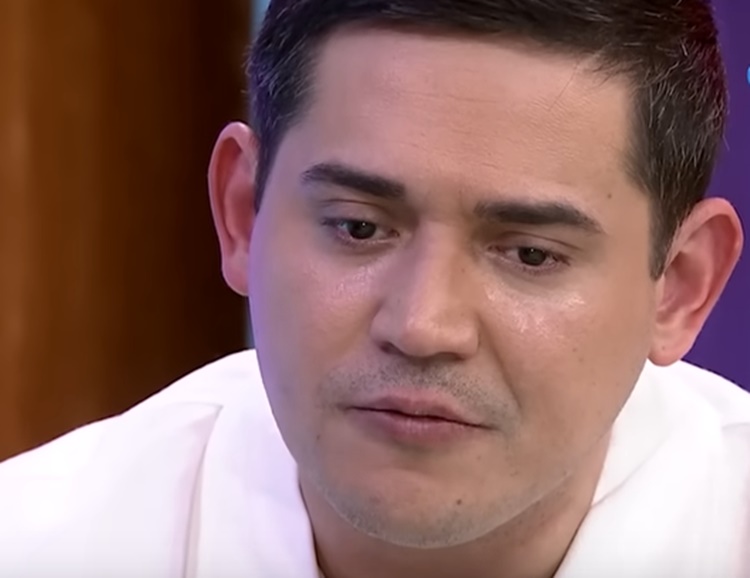 LJ flew to United States with Aki and Summer after their breakup. The actress and her children have yet to return to the Philippines and she is visibly devoting her time, love, and attention to her two (2) kids.
During his guesting on Fast Talk with Boy Abunda, Paolo Contis admitted that he does not give financial assistance for his daughters. According to him, what he does instead now is save for them hoping that he could give it to them straight in the future.
During his guesting, Paolo Contis was asked by Boy Abunda if there is someone he will apologize for, who would it be and what would he say. The Kapuso actor said that there would be many people he want to apologize to but the very first person he wants to apologize to is himself because there are days that he hates him.
"During this process na pinapatawad ko sarili ko, I believe that's the only time ako makakapagbago ng maayos," he said.
However, according to Paolo, the most important apology he can make is to say sorry to his daughters. Based on the video, the Kapuso actor expressed his apology to his children "for failing as a father" but stressed that he is trying to be a better person and a better father so his kids won't be ashamed of him.
READ ALSO: Paolo Contis Confirms Relationship With Yen Santos: "What you see is what you get"