Live And Breathe Definition, Sentence Examples
LIVE AND BREATHE MEANING – Find out what live and breathe really means. Example sentences of this idiomatic expression can also be found here.
This idiom is typically used to highlight the truth of a statement. This phrase has been in use since the middle of the 1600s.
In his 1756 drama The Apprentice, Arthur Murphy used the term, "Sometimes individuals just say, "I live" (2:1). People use it as an intensifier and utter it with a hint of surprise. They also use it when they encounter or witness something unexpected.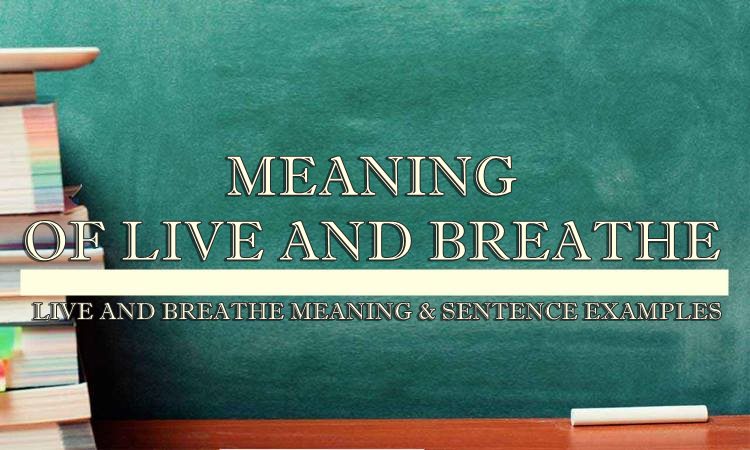 Meaning:
I'm certain.
I'm positive.
definitely.
of course.
something that is really significant to a person.
enthusiastically passionate about something.
fixated.
preoccupied.
READ ALSO: Last Laugh Meaning & Sentence Examples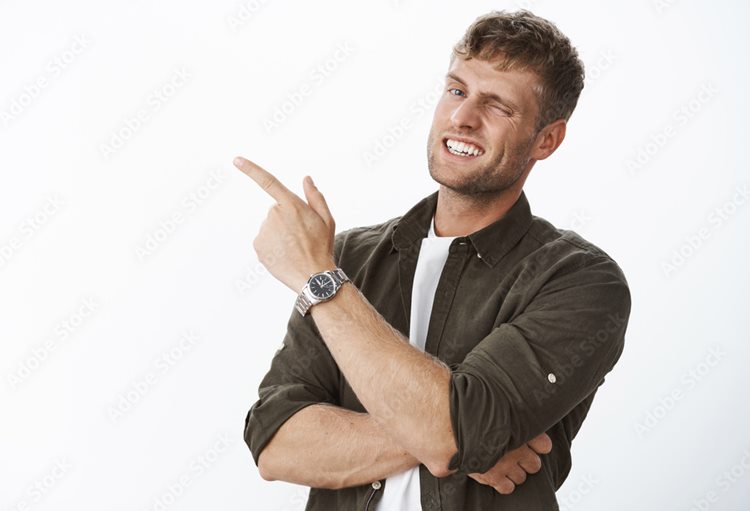 Here are examples of sentences that use live and breathe:
As I live and breathe, it's Charlie Bennet!
My daughter has lived and breathed her sport for fifteen years.
He loved scouting and has lived and breathed it for many years.
Nate lives and breathes music.
I've never seen such a beautiful view as I live and breathe.
READ ALSO: Music To Ears Meaning & Sentence Examples
Thanks for reading, I hope you learned something on this topic. Until the next topic only here at Newspapers.ph
Please like and follow/subscribe:
Newspapers.ph
Newspapers YouTube Channel
Newspapers Facebook Page