Drop Off Definition, Sentence Examples
DROP OFF MEANING – Find out what drop-off really means. Example sentences of this idiomatic expression can also be found here.
The idiom "drop off" was first used in a sentence in 1812. It was used to suggest falling asleep, especially following a difficult day working in the fields. The majority of workers would fall asleep when given a chance to relax because they would be too worn out from working out in the sun.
Other interpretations of the phrase emerged around 1923. Additionally, it was used to denote making a delivery, a downward slope, and a decline.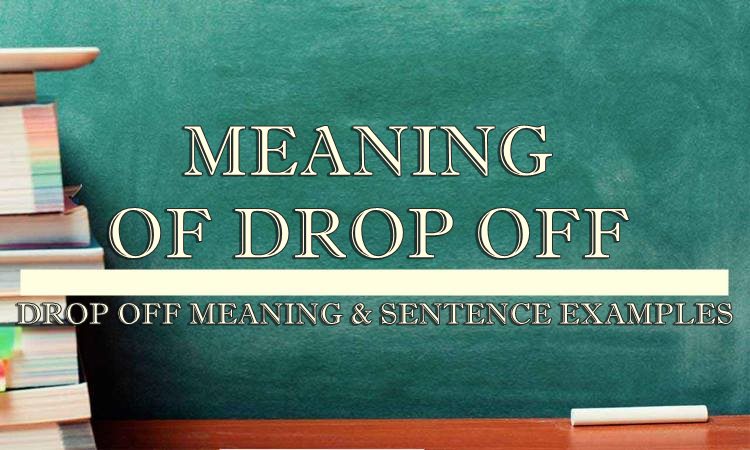 Drop Off Meaning:
use a vehicle to transport someone or something to the destination and leave them there.
fall asleep.
diminution; decrease
a downward slope.
grow smaller; decline.
READ ALSO: Live And Breathe Meaning & Sentence Examples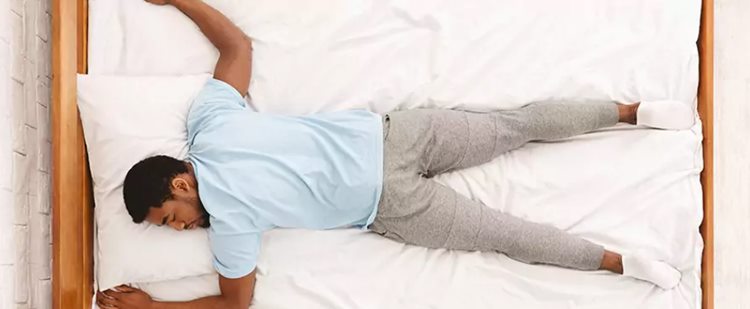 Here are examples of sentences that use drop off:
On the other side of the cliff is a 200-meter drop-off into the ocean.
The school bus will drop off the kids at around 5 PM.
There's been a drop-off in her performance since the accident.
Once we were done with the practice, Paul offered to drop me off at home.
READ ALSO: Last Laugh Meaning & Sentence Examples
Thanks for reading, I hope you learned something on this topic. Until the next topic only here at Newspapers.ph
Please like and follow/subscribe:
Newspapers.ph
Newspapers YouTube Channel
Newspapers Facebook Page