"Relationship status" post of Mayor Donya Tesoro earns mixed reactions
DONYA TESORO – The "relationship status" post of the beautiful mayor of San Manuel, Tarlac has gone viral, garnering reactions from netizens.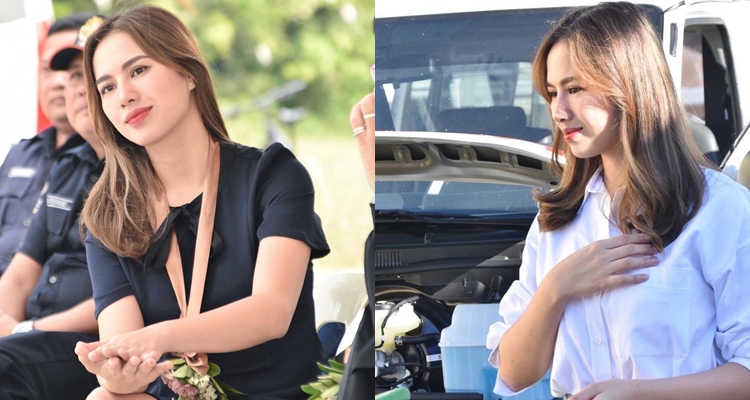 Doña Cresencia "Donya" Reyes Tesoro is the mayor of San Manuel, Tarlac, who has been in office since 2019. She previously served as vice mayor of the municipality from 2016 to 2019, and as a councilor from 2013 to 2016.
She completed her high school education at the OB Montessori Center in Greenhills, San Juan. She ran for town councilor after graduating from Miriam College with a Bachelor of Arts degree in Communication. While serving as vice mayor of San Manuel, she earned a Master's degree in Public Management from the Ateneo School of Government in 2018.
When she was elected in the 2019 national election, she was named one of Mega Manila's "Millenial Mayors". The following year, she made it to People Asia Magazine's 2020 Women of Style and Substance.
It was just recently when the 30-year-old beautiful politician went to the social media platform, Instagram, some photos. Her post was accompanied by the caption: "Lapit na pala Valentines. Relationship status: still working… on it."