Ex-Batangas Vice Gov. Ricky Recto, Deputy Speaker Ralph Recto's Brother, Passed Away
RALPH RECTO'S BROTHER DIES – Former Batangas Vice Governor Ricky Recto passed away, his Deputy Speaker brother confirmed.
Recto is one of the most popular surnames in th Philippine political arena. Many of the family's members started their political career in Batangas. It was where Deputy Speaker Ralph Recto started his political career as the representative of Batangas' 4th District from 1992 to 2021.
Former Senator Recto has served three (3) terms in the Senate. Currently, he is the Deputy Speaker and the representative of the 6th District of Batangas. His older brother, Ricky, has also served as vice governor of the province.
Recently, the Deputy Speaker made a sad announcement that his older brother has passed away. In a statement, he expressed that "words are hard to come by to express the sorrow of losing him" but they take comfort in their memories with him to get through the pain they are feeling.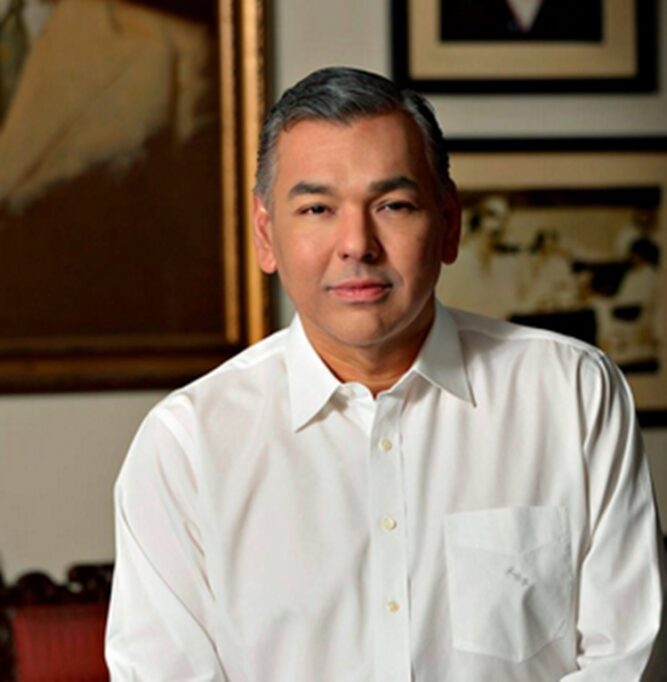 Based on a report on Inquirer, Deputy Speaker Ralph Recto's brother previously expressed an intention to run as governor of Batangas. However, he backed out from the local race and the reason behind his withdrawal from the gubernatorial race was not mentioned.
Ricky and Ralph are older brothers of former actress Plinky Recto. The Deputy Speaker expressed that they are touched by the kind words and prayers extended to them amid their grief over the death of their brother. The family is asking for privacy in grieving the loss.
According to the Deputy Speaker, recognizing that his older brother was an athlete and a public official, they are discussing about a simple memorial for him. He assured that the details of his wake and funeral will be announced soon.
More updates may be posted soon.
You may also visit – Jovit Baldivino in Critical Condition Possibly Due to Aneurysm