DOG TEAR STAINS – Here are some of the best ways to prevent tear stains on your furbaby most especially the ones with white fur.
Among the situations that is hard to avoid in dogs is their excess tears marking a stain in their fur below their eyes. Undeniably, this is saddening most especially for dog owners who have white dogs. Meanwhile, there are ways you can follow to prevent it.
Tear Stain in Dogs? Here are ways to prevent it…
Home Remedies To Avoid Tear Stain in Dogs, Maintain White Fur
TEAR STAIN IN DOGS – There are several natural ways to prevent tear stains to taint the white or cream fur of your beloved dogs.
Many people undeniably prefer dogs over other animals to have as pets. In fact, these individuals treat dogs not as pets but as part of the family. Their health, safety, and welfare are among those that are greatly considered inside the household. They must be eating a healthy diet, getting enough exercise daily, go on regular veterinary check-ups, and a lot more that are vital for their health.
Aside from their health, fur parents or dog owners also make sure that the physical appearance of the dogs are not left ignored. Some dog owners bring their dogs to a grooming shop for at least once a week. In other cases, fur parents are the ones who groom their fur babies.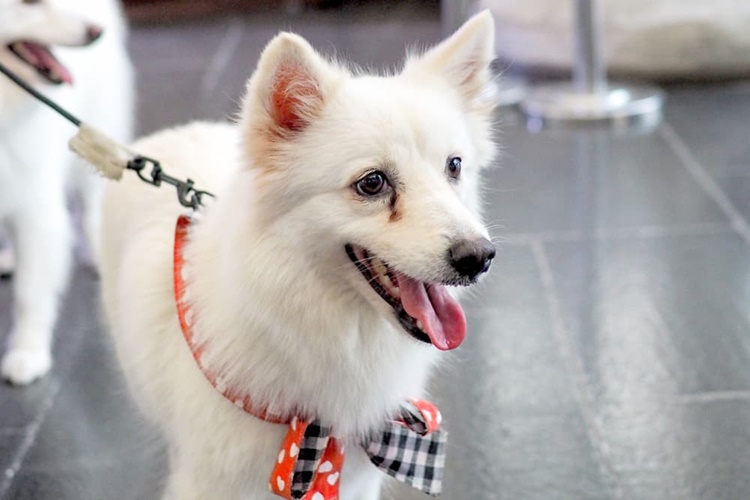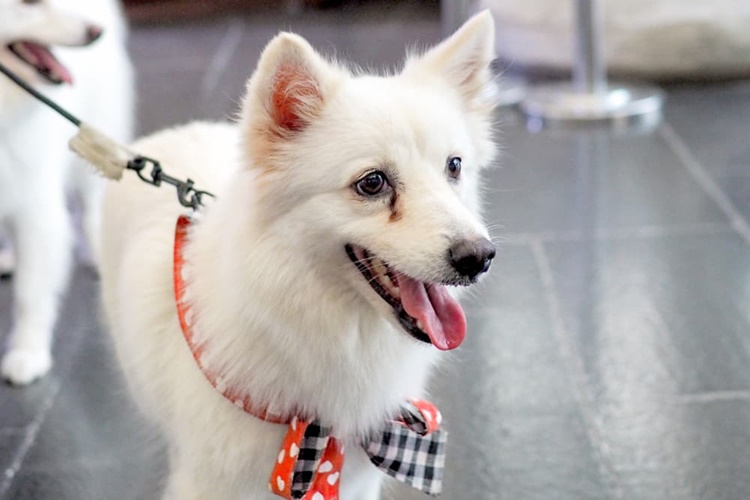 However, one of the common problems among fur parents is tear stain in dogs. It is hard to remove once it has already made a mark on the nose area. Meanwhile, there are ways to prevent it or to slowly fade it.
Trim the facial hair. One of the things that cause dogs to excessively tear is eye irritation because of facial hair. It can result to tear stain in dogs that might be hard to remove (and you would constantly have to until you address the root of the problem). It is best to trim your dogs' facial hair to prevent eye irritation.
Bathe them on schedule. Bathe your dogs on a healthy and regular schedule. Based on an article on Eye Envy, you can use a pet safe wipe to clean the corners of your dog's eyes.
Use peroxide. To remove tear stain in dogs, you may also mix a tablespoon of peroxide with an 8-ounce glass of water. Dip a cotton ball on the mixture and rub it on the stained fur around the corner of the dog's eyes. Make sure to rinse it with warm water.
Identify the cause of the stains. Based on the article, an unhealthy diet can be a cause why a dog excessively tears because it may result to digestive problem. It is best to identify the cause of the situation to know how to address it.
In case none of the aforementioned tips works, it is already a clear sign that you need to see a veterinarian so your fur baby will be thoroughly checked.
READ ALSO: Bee Sting in Dogs – Guide on Home Remedies To Ease Swelling