Investigation on Case of Policeman Shot in Nueva Vizcaya Ongoing
POLICEMAN – A Filipino cop was shot by two (2) still unidentified suspects in Nueva Vizcaya when he was about to enter his boarding house.
Unfortunately, there are several unexpected incidents that take place across the nation daily. Some of these incidents have left people injured while others really led to the loss of lives. They happen for different reasons.
These incidents always live the family of the victim, whether the victim is injured or dead, grieving and in the pursuit of justice. Some cases have already been given resolution while other cases still got the suspects in hot pursuit.
Recently, in Nueva Vizcaya, a policeman who was just assigned to the province was shot by still unidentified suspects. Based on a report on ABS-CBN News, he was about to enter his boarding house when the incident happened.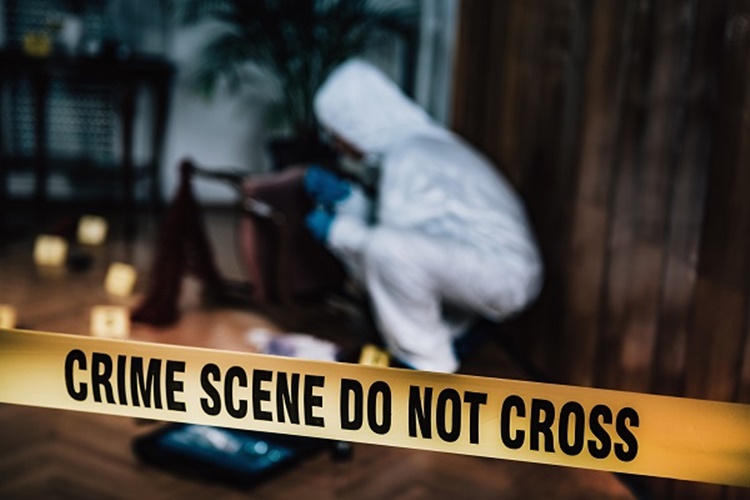 The victim was identified as Police Staff Master Sergeant Aldwin Aspacio James. The 43-year-old cop was from Baguio City. He just arrived in Bambang a week ago as he was assigned as the Field Training Officer at Bambang Police Station.
According to the report, Bambang Police Chief Police Major Frederick Ferrer said that the witness claimed that the policeman has just arrived at his boarding house when the suspects shot him. According to the witness of the incident, the victim went off his car and went to open the door of his boarding house when the suspects went near to him and shot him.
The witness said that the faces of the suspects were covered thus they were not identified. They escaped from the area by riding a motorcycle.
The victim was rushed to the hospital by his comrades who rescued him. However, he was declared dead on arrival. Currently, the investigation regarding the incident is ongoing. More updates may be posted soon.
You may also read – 2 Linemen Shot Dead in Isabela City, Basilan While Repairing Power Lines