Statement of Former President Rodrigo Duterte on Passing of Ex-Pres. Fidel Ramos
FORMER PRESIDENT RODRIGO DUTERTE – The former Chief Executive expressed his sadness over the death of ex-President Fidel V. Ramos.
One of the high-profile politicians in the Philippines is former Pres. Fidel V. Ramos or also commonly called by his initials, FRV. Prior to becoming the country's chief executive in 1992, he served several posts in the government.
Ramos was the Chief Constabulary during the presidential term of the late former Pres. Ferdinand Marcos Sr. They are second cousins. He is one of the former presidents who backed the presidential bid of Pres. Bongbong Marcos.
Ramos served as the country's president from 1992 to 1998. He was the successor of the late former Pres. Cory Aquino and the second president of the country following the People Power Revolution that ousted the Marcoses from Malacañang.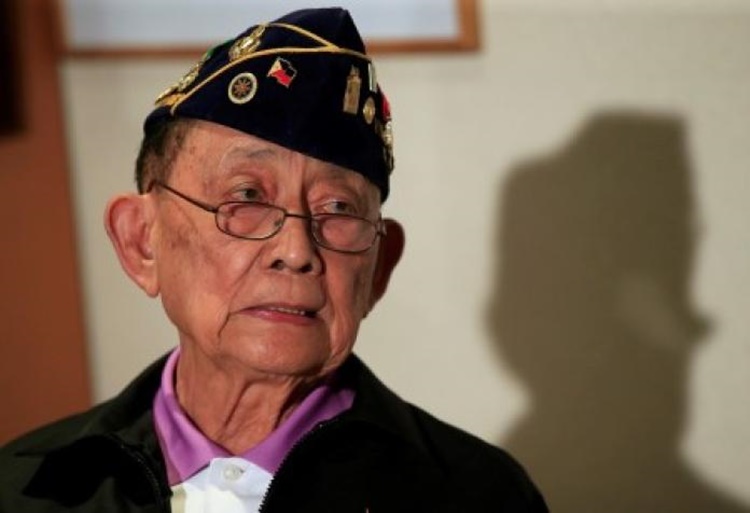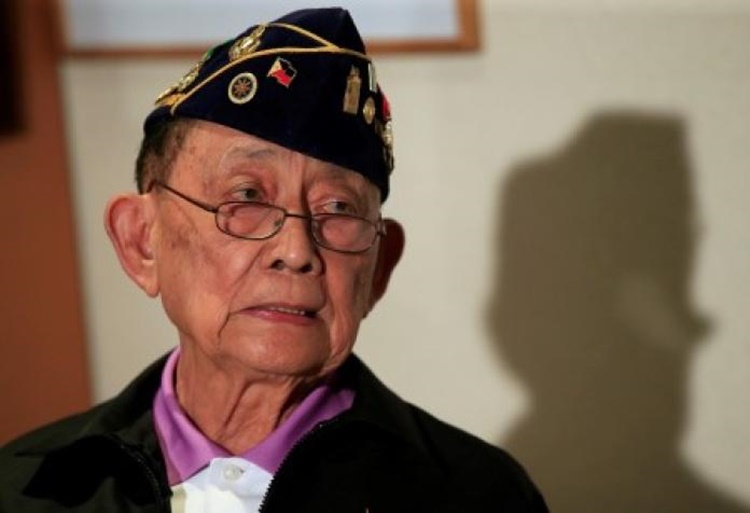 Former Pres. Fidel V. Ramos also led the Armed Forces of the Philippines. He has also served as the secretary of National Defense. One of the biggest successes of his presidential term was the peace obtained between the government and the Moro National Liberation Front (MNLF) after four years of peace talks.
Recently, a sad news about former Pres. Fidel Ramos crossed the surface. His family confirmed that died at the age of 94. One of those who mourn the death of the former Chief Executive is former President Rodrigo Duterte.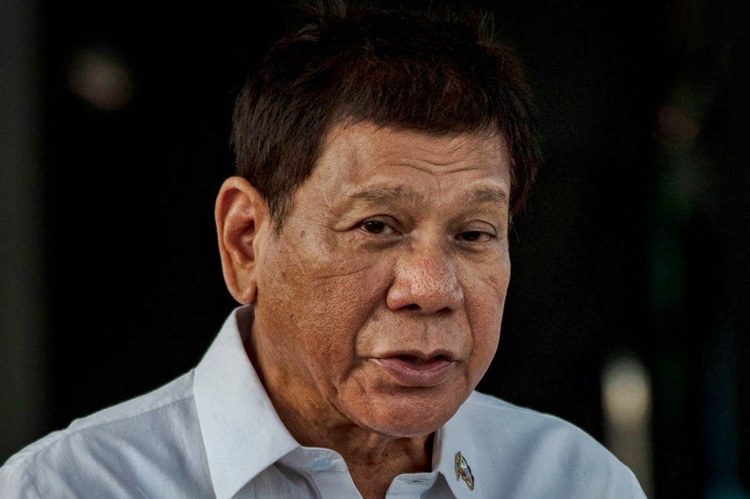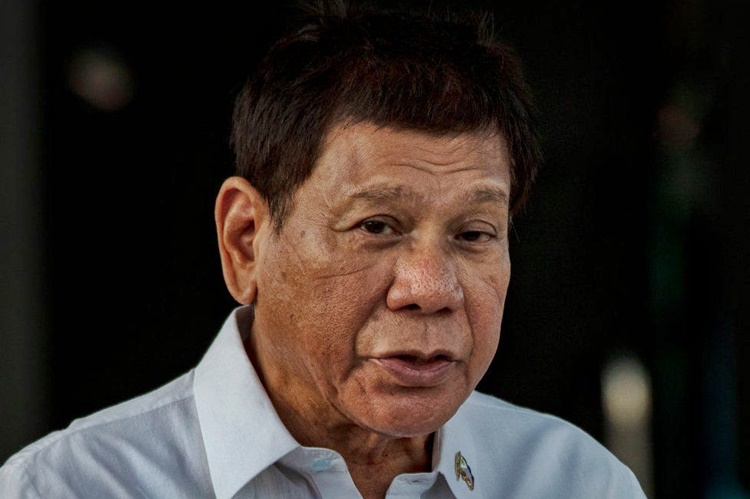 Based on a report on ABS-CBN News, former President Rodrigo Duterte expressed his oneness with the family of former Pres. Fidel Ramos, his friends, and the Filipino people in mourning his death whom he described as "a great statesman, mentor, and friend".
"As we grieve for his loss, let us honor his legacy of service and his significant contributions to the country," former Pres. Duterte said.
Ramos was one of those who convinced Duterte to take a presidential race in 2016. He served as the Philippines' envoy to China during the Duterte administration.
You may also visit – Citizen Duterte Receives Expensive Watch from Supporters Worth Over P1M