DOH Appeals To Senators to Amend the Vaccination Law in Fighting the COVID-19 Pandemic
DOH – The Department of Health called for an amendment to the COVID-19 vaccination law in the Philippines.
The fight against the COVID-19 pandemic is ongoing for more than two (2) years now. The Philippines remains under restrictions to fight the spread of the virus.
Meanwhile, following the easing of the COVID situation in the country, most areas in PH including Metro Manila are under the loosest measure, Alert Level 1. Many Filipinos are fully vaccinated against the virus. There are also several Pinoys who already received their booster shots.
However, now or anytime soon is not the best time to be complacent against the virus. The World Health Organization (WHO) reminded countries that the pandemic is nowhere near over.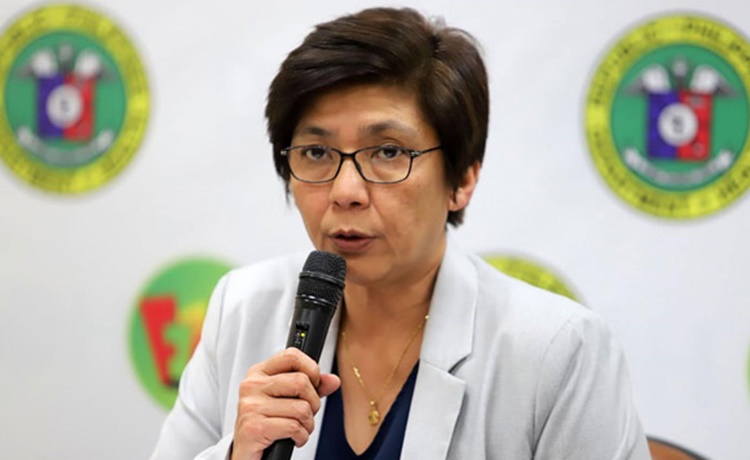 According to the WHO, the pandemic is not over anywhere if it is not over everywhere. The whole Philippines is under a State of Calamity until September.
Amid the expiration of the State of Calamity drawing near, the Department of Health (DOH) is calling on senators to amend the COVID-19 vaccination law. Based on a report on ABS-CBN News, Health OIC Dr. Maria Rosario Vergeire stressed that if the State of Calamity declaration is lifted, the provisions of the law which include the Emergency Use Authority (EUA) of the vaccines and the tax exemptions will be invalid.
Vergeire further stressed that the permit for the emergency procurement of the vaccines is also at risk and as well as the control of some commodities' prices amid the pandemic. She appealed to the senators to act on the matter.
Senate President Migz Zubiri assured that the call of DOH will be part of the agenda of the Senate Health Committee. The panel will also investigate the readiness of the health department to fight COVID-19, dengue, and monkeypox.
You may also visit – Monkeypox Vaccine: DOH Speaks on Possibility for PH To Have It