Newly-Seated OWWA Administrator Arnell Ignacio Positive for COVID-19
ARNELL IGNACIO – The newly-appointed Overseas Workers Welfare Administration (OWWA) administrator tested positive for COVID-19.
Following the Elections 2022, aside from the shift of the administration, there is also a change in the leadership in several government agencies. The department secretaries or heads of the public agencies are appointed by the new President.
With regards to the new administrator of the Overseas Workers Welfare Administration (OWWA), Pres. Bongbong Marcos has appointed former actor Arnell Ignacio
In 2018, Ignacio served as the deputy administrator of OWWA but he resigned for personal reasons. He was appointed again to the position in September 2021.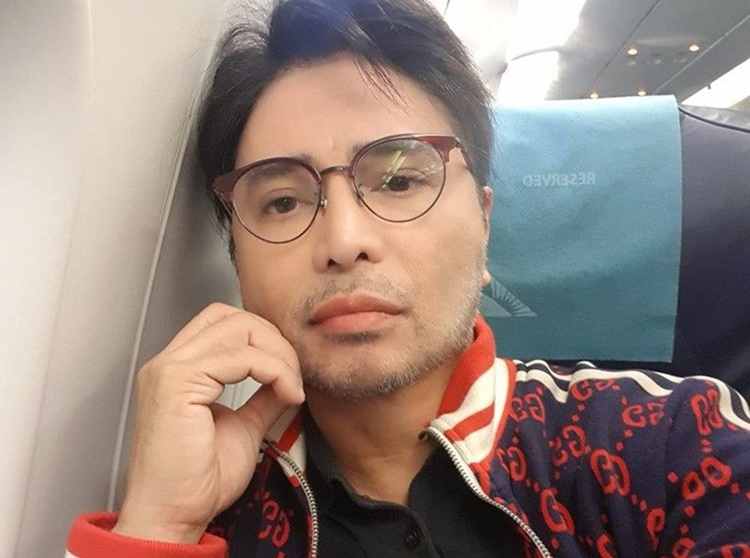 However, Arnell Ignacio has yet to release his plans for OWWA because he is currently in isolation. Based on a report on ABS-CBN News, the OWWA administrator tested positive for COVID-19.
According to the report, Ignacio is in isolation for four (4) days now. He has no idea where he contracted the disease because he is always at the airport welcoming the overseas Filipino workers (OFWs).
According to the OWWA administrator, he will be laying out his plans to the agency once he is done with his quarantine. He stressed that the OFWs can expect that they can feel that the agency will always be there for them as soon as he gets back to work.
Ignacio is one of the several public servants who recently contracted the disease. Currently, three (3) lawmakers in the Senate, senators Imee Marcos, Alan Peter Cayetano, and Cynthia Villar are in isolation due to COVID-19.
The Philippines continues to fight the spread of COVID-19. The World Health Organization (WHO) reiterated that the pandemic is "nowhere near over" and is not over anywhere if it is not over everywhere.
You may visit – DOH Says COVAX To Replace Expired COVID-19 Vax Doses