DFA Speaks a Bit about the Case of 2 Filipinos Found Dead in Dubai
FILIPINOS – Two (2) Pinoys were found dead in Dubai and the Philippine authorities are investigating the incidents behind their death.
There are several unfortunate circumstances that place everyday in almost all parts of the world. Some of these are shocking incidents that spark curiosity on a lot of people – like the recent death of two (2) Pinoys abroad.
Many Filipinos are working overseas. They took the risk brought by the unknown fate in other countries and fought the longing to be with their families to give their loved ones a more comfortable life and a brighter future. Truth be told that compensation is the usual reason why many Pinoys prefer to work abroad.
In some cases, there are Pinoys who married individuals from other nationalities so they settled with their partners outside the Philippines. Meanwhile, the Philippine authorities continue to be protective of the rights and welfare of Pinoys abroad.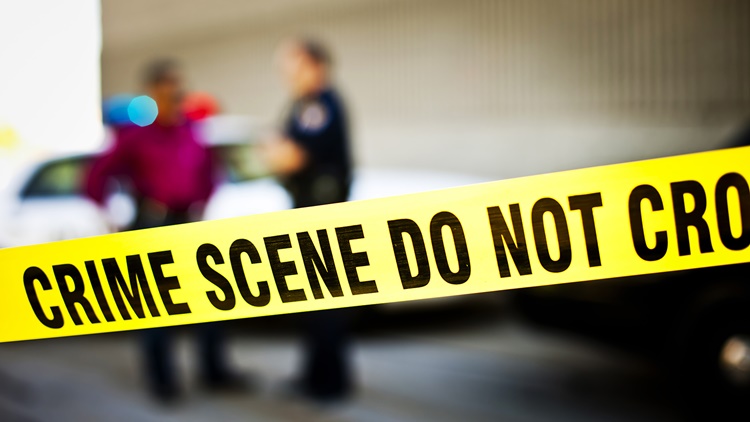 Recently, two (2) Filipinos were found dead in Dubai. Based on a report on ABS-CBN News citing the Philippine News Agency's report, one of the victims was found with a neck injury.
There are not many reports about the case including the identity of the victims. Meanwhile, the Department of Foreign Affairs (DFA) assured that they are already working with the authorities regarding the death of two (2) Pinoys in Dubai.
Based on the report, DFA Undersecretary for Migrant Workers Affairs (DFA-OUMWA) Eduardo de Vega said that the suspects behind the death of the two (2) Filipinos were yet to be identified but they are already coordinating with the local authorities in Dubai. They had a Zoom meeting with the relatives of the victims, the officials of DMW, the Consul General in Dubai and his team, and a local lawyer.
"We would like to work on it discreetly, that why I am not even mentioning their names," Garcia said.
You may also visit – Policeman Shot While Driving Van in Batangas