Still Unidentified Persons Shot Policeman in Batangas
POLICEMAN – A cop based in Batangas Police Provincial Office was shot by still unidentified persons while he was driving his van.
Several unfortunate incidents are taking place in different parts of the world daily. In several countries including the Philippines, truth be told that there are crimes that take place on a daily basis.
There are usually seemingly-planned instances that would either leave the targets injured or dead. These situations also leave the family of the victims in grief and crying for justice over what happened to their loved ones. There are cases that have already been solved while there are still suspects who are out at the large.
Recently, in Batangas, a similar incident that left a family grieving for justice over what was done to their loved one took place. The victim is a policeman who was based in Batangas Police Provincial Office.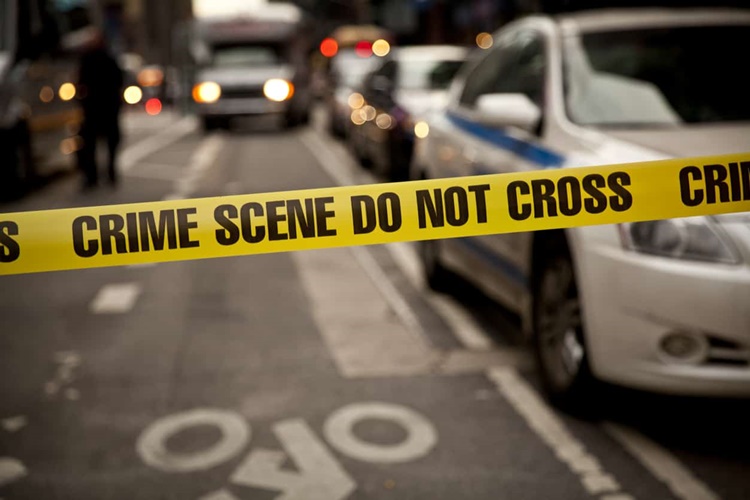 Based on a report on ABS-CBN News, the victim was identified as Police Executive Master Sergeant Romel Mapa Panopio. The policeman was shot by still unidentified suspects while he was driving his van along the national highway in Barangay Calicanto in San Juan.
According to the report, the investigation by San Juan Police found that Panopio came from his house in Barangay Tipas at 3:10 p.m. and was supposedly off o the headquarters in Batangas City. He was followed by two (2) people riding on a motorcycle.
The still unidentified suspects shot the cop and abruptly escaped from the area. He was rushed to the hospital but was declared dead on arrival.
Currently, the authorities are still investigating the incident to determine the suspects and their motives for killing Panopio. More updates may be posted soon.
You may also visit – Trawl Boat Carrying 6 People Shot by Men in Motorboat in Camarines Sur