Still Unidentified Suspects Shot Trawl Boat in Camarines Sur
TRAWL BOAT – A fishing vessel carrying at least six (6) people was shot by some men in a motorboat in Camarines Sur.
Recently, several unfortunate incidents have occurred in different areas across the nation. Most of these incidents took place on the road – accidents and altercations between people.
Unfortunately, some of the incidents left some people injured and others dead. The suspects have been identified in some cases while in other cases, the authorities are still in the process of investigating and nabbing the suspects.
However, the road seems to be not the only place where seemingly-planned incidents may take place. Recently, a rare shooting incident took place in the waters of San Miguel Bay in Camarines Sur.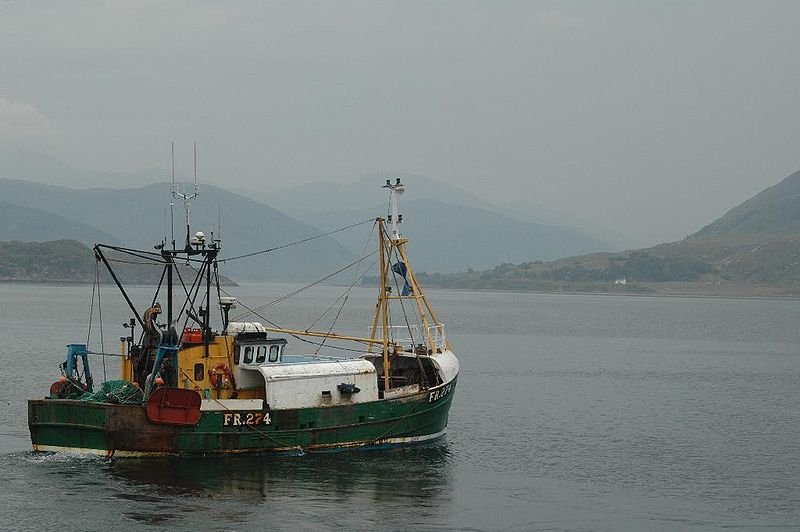 Based on a report on ABS-CBN News, a trawl boat was shot by men aboard a pumpboat in the wee hours of the day. The said fishing vessel owned by a private businessman was carrying at least six (6) people when the incident happened.
Three (3) fishermen aboard the trawl boat obtained wounds while the two (2) captains and another crew were safe. According to the chief of Tinambac Police, the victims cannot give other information about the suspects aside from them being aboard a motorboat because the surroundings were dark when the incident happened.
Based on the report, the victims were rushed to Bicol Medical Center upon the trawl boat's arrival in Sabang, Calabanga. Two (2) of them have already been discharged from the hospital.
Reportedly, the boat was registered but the police also reminded the captain that they should have not fished anywhere that is 15 kilometers from the shoreline of other cities. The fishing vessel was owned by a businessman who is in competition with small fishermen and it was only two (2) nautical miles from the shore which was a violation of the rules of fishing.
Currently, the investigation is ongoing. More updates may be posted soon.
You may also visit – 3 People Shot in Batasan Hills, Quezon City