Malacañang Speaks on COVID Alert Levels
MALACAÑANG – The Palace made an announcement on the COVID-19 alert levels in the Philippines amid the ongoing fight against the pandemic.
The COVID-19 pandemic is not over. The World Health Organization (WHO) even warned countries that the pandemic is nowhere near over and a spike in the cases in several nations is expected to take place.
The WHO expects a rise in the COVID-19 cases in European countries amid the loose restrictions. It is also alarmed by the BA.2.75 which is a sublineage of the Omicron variant which is considered a variant of concern.
In the Philippines, the whole country remains under community quarantine measures with most of the areas under Alert Level 1, the loosest COVID alert level.
The alert level imposed by the previous administration which was set for two (2) weeks reached its expiry yesterday, July 15. However, there was no prior announcement regarding the new COVID alert levels in the country.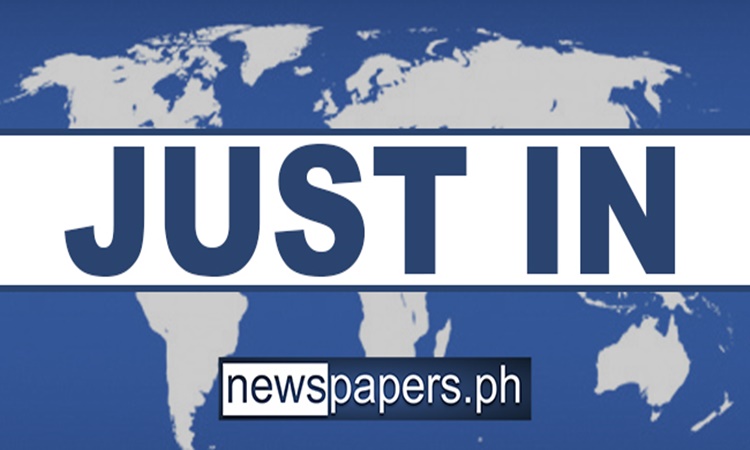 Recently, Malacañang spoke on the COVID alert levels in the Philippines. Based on a report on ABS-CBN News, the Palace said that the Inter-Agency Task Force (IATF) is set to meet next week to review the COVID situation in the country.
According to the report, Malacañang announced the extension of the previous COVID alert levels in the country while the IATF has yet to review the situation. They are set to meet on Monday.
Most areas of the country including Metro Manila remains under Alert Level 1, the loosest alert level, following the announcement of the Palace.
Recently, an increase in the daily recorded COVID-19 cases in the country was noted. President Bongbong Marcos also got infected by the virus against. He underwent a 7-day isolation after he tested positive on an antigen test.
Marcos Jr. had a mild fever but the symptoms vanished a few days after he tested positive for the virus. He has finished his 7-day isolation.
READ ALSO: OWWA Says COVID-Positive OFWs in Macau will receive $200 Cash Aid