Lorin Bektas Appeals To Bashers & Critics
LORIN BEKTAS – Ruffa Gutierrez's daughter Lorin Bektas reacted to negative comments regarding her reunion with dad Yilmaz Bektas.
Lorin Bektas is the daughter of former couple Ruffa Gutierrez and Yilmaz Bektas. Her social media handles are Lorin Gutierrez on Youtube and @loringabriella on Instagram. As of this writing, she has 629K followers on IG and 188k subscribers on YT.
Last month, she and her younger sister Venice Bektas got reunited with their dad in Istanbul, Turkey. They also got to meet their beautiful half-sister Ilknaz Bektas.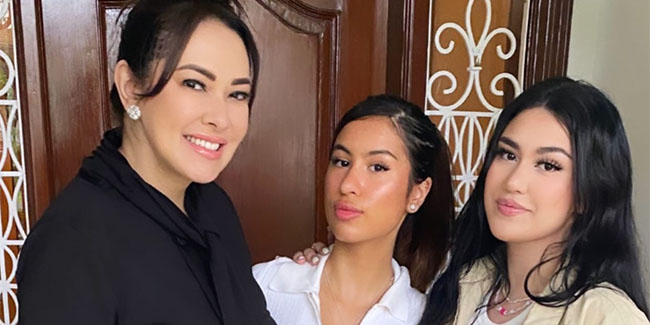 Lorin Bektas made a vlog of their trip to Turkey. Her mom Ruffa Gutierrez shared her reaction after watching the vlog. In her IG story, she said she cried after watching it.
The 18-year-old girl said many were thrilled and excited with her 28-minute video. But if there were those who were happy to see their reunion with their father, there were also netizens who bashed their family. She said that they are like characters in the movie because of their dramatic video.
"As if you know everything or as if it's so simple, and this is this and that is that. It's really not black and white…"
"There are a lot of people giving theories or negative opinions and blah-blah-blah, whatever. Usually, I shrug off all, like, negativity or whatever because, like you know, it's always gonna be there," Lorin said.
READ ALSO: Ruffa Gutierrez Gives Restrictions To Daughter Lorin As She Enters Showbiz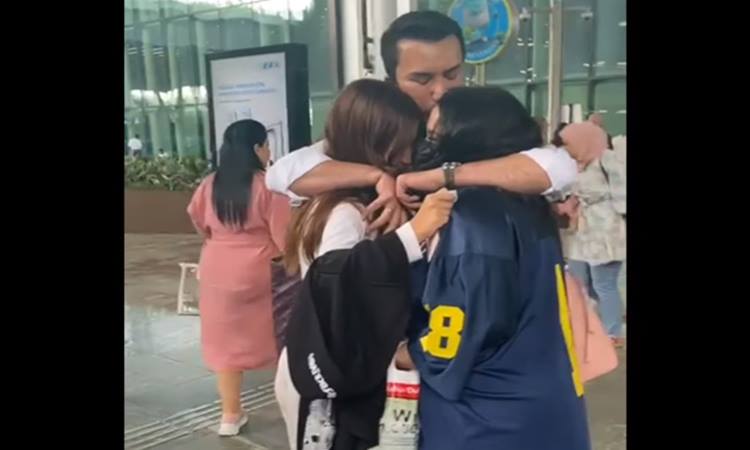 Lorin Bektas asked the online community to be sensitive to their feelings and stop criticizing her family. She said, "we decided to share this part of our lives with you because obviously the split between my mom and dad was very public and I know that comes along with it."
"But, please, like, if you can leave a hate comment on any other piece of content that I produce, and you can say whatever you want about any other aspect of my life."
"But when it comes to this, especially like me seeing my family again, please, just be careful and be sensitive of what you do comment."
"Because this is possibly the most monumental moment of my life that I decided to vlog and share with the world. So, it's a bit intimidating to put such a personal aspect of me out there," she explained.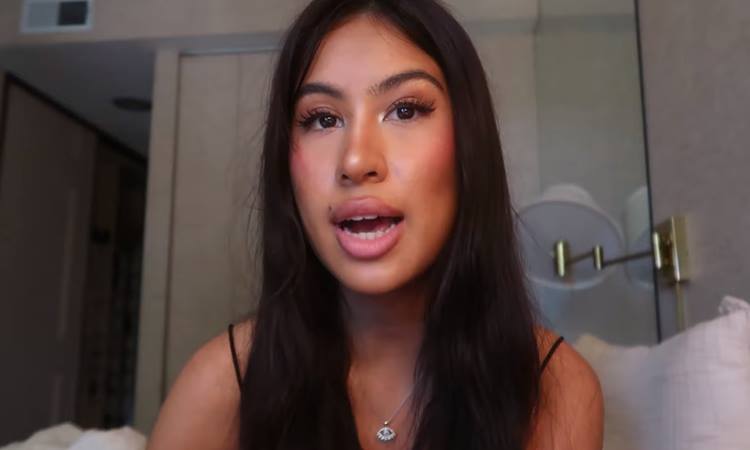 Lorin Bektas said that she just wanted to inspire all the kids who were separated from their parents and not lose hope to be with them again.
Watch the video below (24:08 hit mark):
What can you say about this article? Leave your comments and reactions below.
READ ALSO: Lorin Gutierrez Says No Plans To Join Beauty Pageant
Please like and follow/subscribe:
Newspapers.ph
Newspapers YouTube Channel
Newspapers Facebook Page