Russia Speaks on Readiness To Help Address PH Energy Needs
RUSSIA – The Russian government expressed its readiness to help the Philippines satisfy its energy needs amid the high costs of oil.
Currently, a lot of Filipinos are struggling to cope with the high prices of oil in the country. It was in January when oil price hikes started taking place in a series and it brought the prices of gasoline and diesel to over P90 per liter now.
Several public utility vehicle (PUV) drivers claimed that they are now buried in debts as they can no longer bring home an amount that could provide for the needs of their families due to high fuel costs. Transport groups are appealing for an increase in the minimum wage.
Private individuals are also greatly affected by the high costs of oil products in the country. There are calls for the suspension of the fuel excise tax but Malacañang denied the call.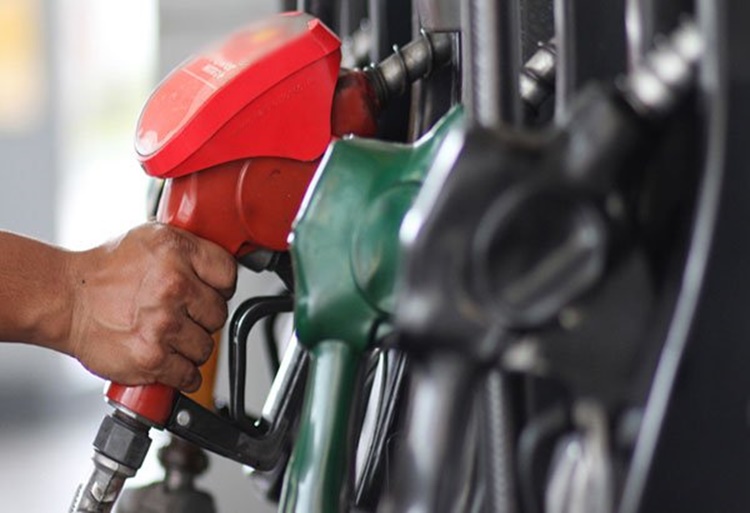 It is no secret to the public that the global oil problem is triggered by the ongoing war between Russia and Ukraine. Several nations and big brands expressed condemnation of the Russian government's move to invade Ukraine.
PH remains neutral in its stand regarding the ongoing war between the two (2) nations. Recently, based on a report on ABS-CBN News, Russia expressed its willingness to help address the oil sources problem of PH.
During his courtesy visit to president-elect Bongbong Marcos, Russian Ambassador Marat Pavlov expressed that his country is ready to cooperate with the Philippines to extend their helping hands in satisfying the country's needs for sources of energy.
Based on the report, Pavlov did not give further details regarding his talk with Marcos Jr. and the offer of Russia to help PH with its oil problem. According to him, they decided to continue their discussion "a little bit further".
You may also visit – Tips To Save Fuel amid the Oil Price Hike in PH